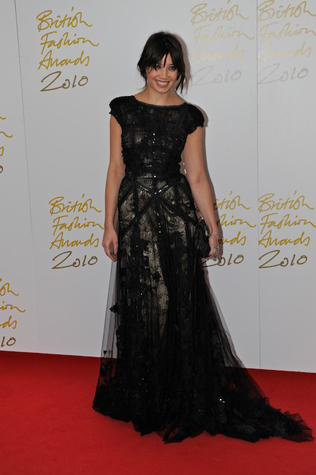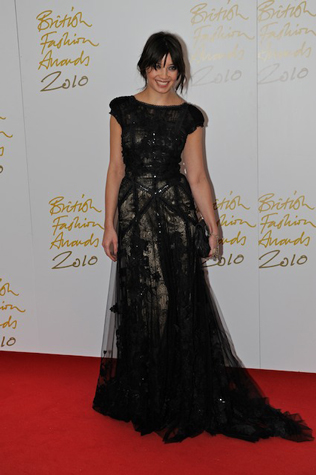 British model Daisy Lowe was always destined to shine in the modelling world – hey, with a mother like Pearl Lowe she's bound to inherit some good genes – but it seems she fancies herself in the design department, too.
Having modelled five of her mother's sell-out collections at high street store Peacocks, the 21-year-old is turning her own talents to swimwear, where she's set to design an exclusive retro swimwear line for the brand.
A lover of all things vintage, Ms. Lowe sourced her design inspiration from ultimate 50s pin-up icon Bettie Page, and favouring the more curvaceous female form, Daisy's collection will embrace the voluptuous woman with sizes ranging from 6 -18 and 32B – 36DD. It seems the Peacocks ambassador has everyone sussed for summer.
"Whatever she puts her hand to turns into a success and I can't wait to see her designs come to life this summer," Pearl Lowe tells the Telegraph. "Together we are proud to be bringing classy vintage fashion to the high street at affordable prices."
With the four-piece collection ranging from frilly bikinis and swimsuits to micro mini shorts, all for £18 and under, there's no excuse not to strip down to your smalls this spring. Catch it when it lands in stores this coming May…