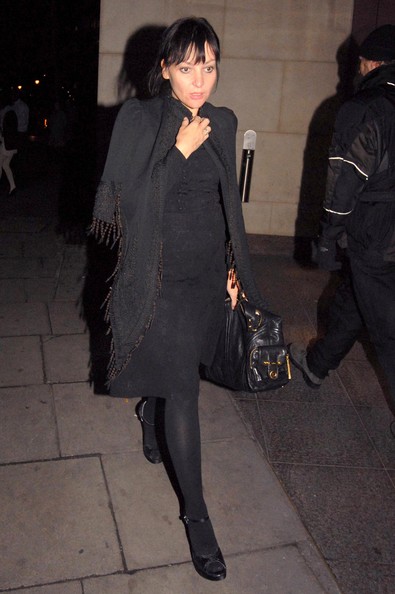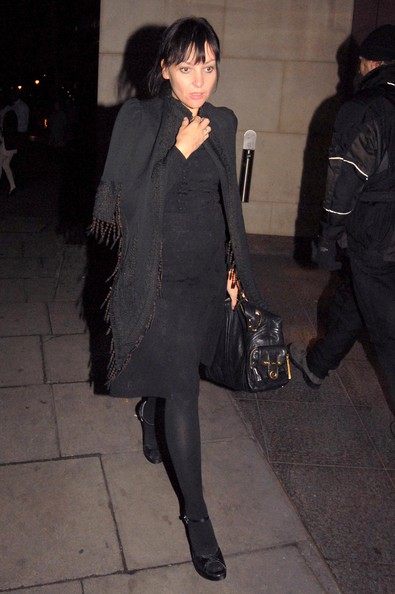 If you like your clothes cheap but chic, you're in for a treat this summer: Pearl Lowe's second collection for British budget retailer Peacocks is just weeks away from landing, and its pricked with that retro-rock cool that comes only too naturally from the singer-come-designer.
Inspired by summertime in Somerset, the collection comprises of T-shirts, cardigans, day dresses, party dresses and accessories, with prices starting as low as £14, though we hear the vintage-inspired tea dresses at £30 are the real must-haves.
"My inspiration takes in riverside summer picnics, croquet on the lawn and long fun-filled summer days," Pearl, who's the subject of a new film, tells the Telegraph. "Everyone knows my love of vintage and I haven't let down my fellow lovers of dresses inspired by days gone by with some fabulous summer tea dresses."
If that sounds like you're kind of thing, you're not alone. You may have heard of her daughter, Daisy, who makes rather a good model; she was only too happy to help show off her mum's latest designs.
"Summer is my favourite season and there is no doubt that every single item in my mum's new collection is going to be well worn this summer by me and my girlfriends," said Daisy, who was spotted partying this weekend with her new Doctor Who darling.
Well that's sure to get just about every post-teen wanting it, including us. Luckily we won't have to wait long – it hits stores May 13.