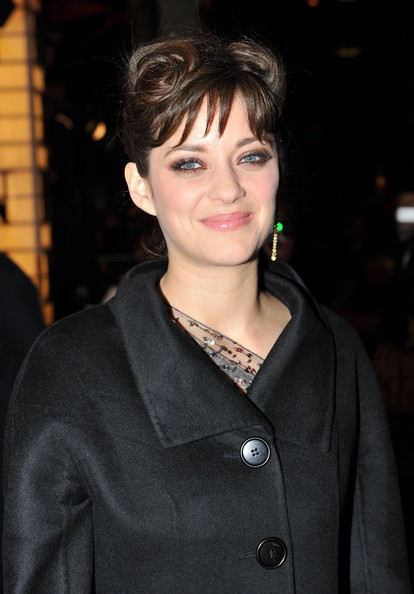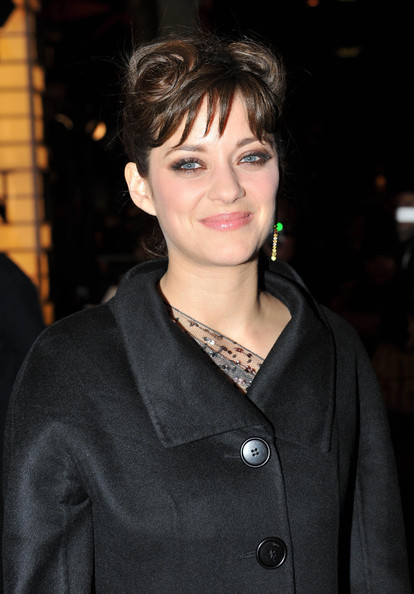 We've been waiting with baited breath for almost a year, but finally, it's arrived: the second chapter in the Lady Dior saga.
Following on from its first short-film, the Lady Noir Affair, Dior presents Lady Rouge as the sequel to this very sexy ad campaign.
Academy Award winning actress Marion Cotillard reclaims her position centre stage as a seriously seductive femme fetale in the Jonas Akerlund-directed film , but this time, she's singing.
Don't let that beautiful face fool you; what starts out as a hauntingly quiet vocal as she studies herself in the mirror turns into a full-on rock 'n' roll session with British band Franz Ferdinand as she sings The Eyes of Mars , a song written by the band exclusively for the film. Who knew?
Lady Rouge will launch on www.ladydior.com tomorrow, Thursday March 5, but of course, we've got a little preview , and you can watch it in all its Moulin Rouge-esque glory here.