Last Updated on 8th December 2010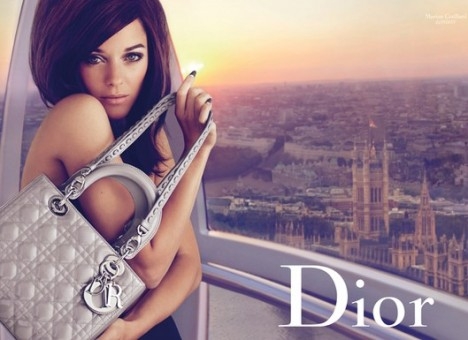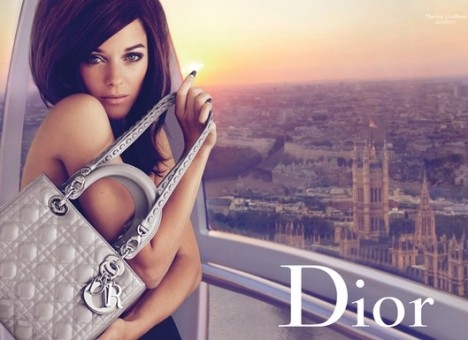 Remember last week we showed you the teaser for Dior's final chapter in the Lady Dior saga? Well we've got our hands on the full film to show you this morning.
One lady in four different cities, Marion Cotillard has gone from Lady Noire in Paris to a singing Lady Rouge in New York to David Lynch's Lady Blue Shanghai, all to become her fourth and final facade – Lady Grey London.
Directed by John Cameron Mitchell, the last Lady Dior episode sees a showgirl Cotillard unveil the hidden secrets of her handbag in a stunning silent film – watch as she has the likes of Sir Ian McKellen spellbound, before making her final exit inside the London Eye…
And if you love the film as much as us, you can watch Lady Dior London directly on your phone using the latest image recognition technology. Just download the WiMO application from getwimo.com (compatible with iPhone, Android and BlackBerry) and scan the campaign image from a poster or computer to get the film on your mobile.
Visit ladydior.com for more information.