Last Updated on 19th October 2013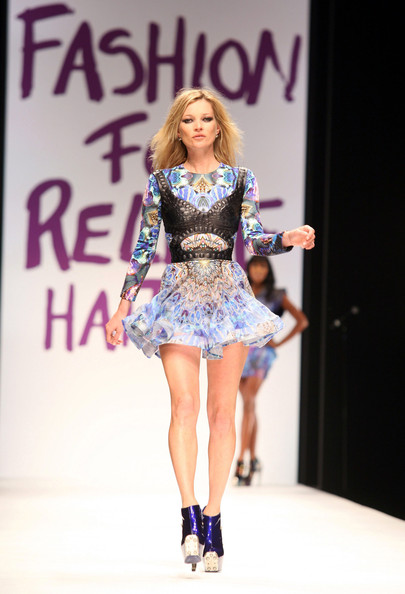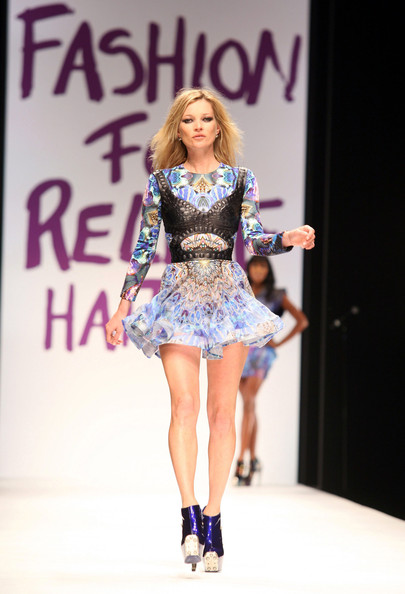 Kate Moss become ballet star
Kate Moss is set to be swapping her ballet pumps for…ballet pumps as it's revealed that Ms Moss has signed a deal to star in a new ballet alongside one of the world's greatest dancers , Sex and the City actor , Mikhail Baryshnikov. The pair will duet in a short film that will be shown as part of a fundraising event, and also at a private New York gallery. We imagine it will be a little different from her previous pole dancing performance.

Christian Lacroix on the up
After filing for bankruptcy last year we thought it could all be over for legendary label Christain Lacroix. But it seems that Lacroix himself will be cutting all ties with the company following its plans for the future. Nicolas Topiol, Lacroix's CEO, announced that he'll be teaming up with several other labels to launch four new product categories , though sadly, couture and ready-to-wear won't be making a comeback.
Moises de la Renta for Mango
Design talent obviously runs in the family as Oscar de la Renta's son, Moises , who is also a designer , will be launching an exclusive t-shirt collection for Mango this month. The twenty-five year old is said to fuse his father's timeless aesthetic with his own youthful rock and roll edge , we look forward to seeing the results!
Naomi won't face charges
Despite allegations that she attacked her driver last week it appears that Naomi won't face charges after all. The chauffeur claimed the supermodel hit him from the back seat of the car after becoming annoyed, and then fled the vehicle when he alerted a traffic warden to call the police. But the authorities have since confirmed they won't be pursuing Ms. Campbell any further as the driver has decided to drop the charges.
Dior presents Lady Rouge
Following on from its first short film The Lady Noir Affair, this week Dior presented Lady Rouge as the sequel to this ad campaign. Starring Marion Cotillard as the femme fatal, the second of the films is set to be just as sexy as the first, as Marion transforms from a haunting chanteuse into a full rock and roll affair with Brit band Franz Ferdinand. The film was released on Thursday so take a look!