Last Updated on 12th March 2010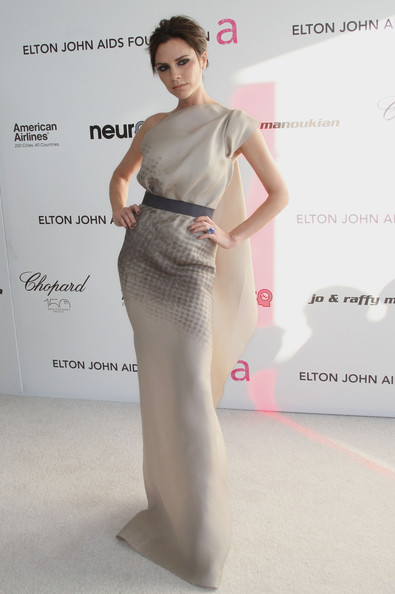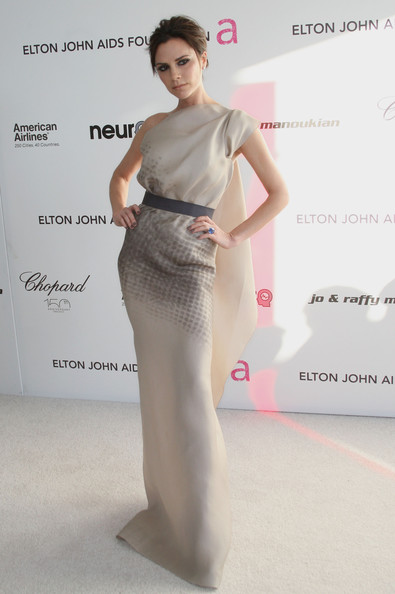 Victoria Beckham's designs have found themselves on some of fashion's favourite faces, but there's one lady she's dying to dress , a First Lady, as it would happen, and one of the most stylish to boot.
Though she counts Elle Macpherson and Blake Lively among her A-list fans, Victoria's sights are currently set somewhere else , somewhere near, say, the White House. "I would love to dress Mrs. Obama absolutely, absolutely, absolutely! she enthused. "I just think she's incredible. She's a very strong woman and she's beautiful.
Until that happens, however, she'll settle for seeing women on the street in her dresses , it's equally satisfying as spotting a star in one, apparently.
"Seeing anyone wearing my clothes is exciting, whether it's someone famous, a family member or a stranger. A few weeks ago, I bumped into a woman wearing a design of mine and screamed with excitement, I'm sure she thought I was crazy, Victoria told the Metro. "I love women and I just want to make women feel good and beautiful and it's just been a huge compliment that ladies have enjoyed wearing my dresses and they look great.
And we thought her Girl Power days were long behind her.