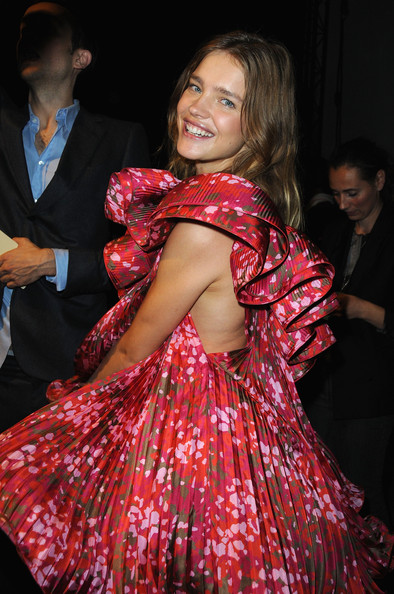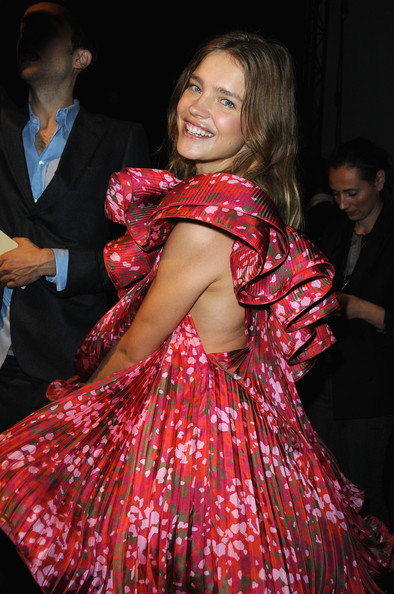 It's all go in the Vodianova household as Natalia prepares to be the face of next season. Just how many major campaigns can one girl handle? Quite a few, apparently.
Not only is the Russian model set to replace 90's modelling classic Christy Turlington as she lines up to front Yves Saint Laurent's S/S10 campaign, she's also the star of next season's Givenchy advertising campaigns, and has been snapped up by Stella McCartney to front the British brand for spring, after making her only catwalk appearance for the label in September.
Phew! Oh wait, there's more. As she continues to be the face of Guerlain, Natalia will also be modelling the lovely lingerie she designs for Etam and will front Calvin Klein fragrances (after that steamy ad with Freddie Ljungberg a few years back), Elle UK report.
So that's what it's like to be in demand…