Last Updated on 22nd March 2010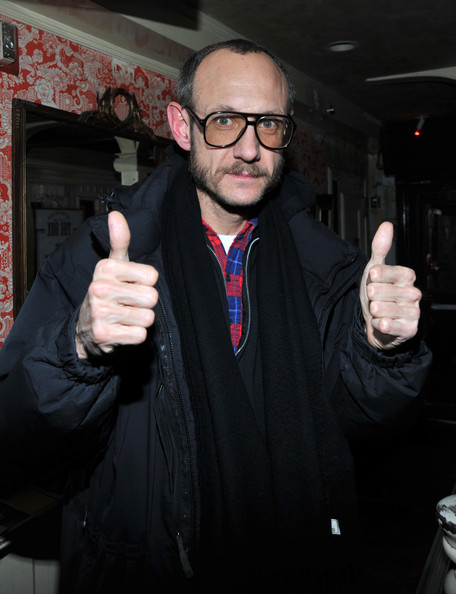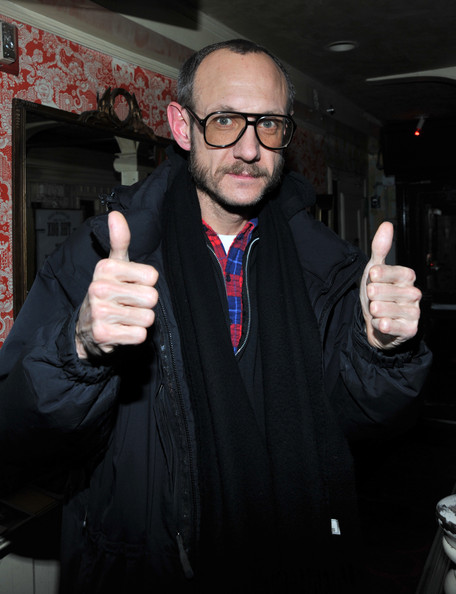 He's one of fashion's most famous photographers, but recently, Terry Richardson has found himself the victim of vicious allegations about his work and, more precisely, the methods he adopts to make models work.
Rie Rasmussen was one of the first to accuse the photographer of manipulating young girls into compromising situations with many more following suit, telling tales of sexual propositions and other such activity.
And while other models were quick to come to his defence, those like Abbey Lee Kershaw, who said Terry "doesn't force girls do anything they don't want to", Terry himself has broken his no comment silence and spoken out about the accusations against him.
"I just want to take a moment to say I'm really hurt by the recent and false allegations of insensitivity and misconduct," he wrote on his blog, according to Fashionologie. "I feel fortunate to work with so many extraordinary people each and every day. I've always been considerate and respectful of the people I photograph and I view what I do as a real collaboration between myself and the people in front of the camera. To everyone who has embraced and supported me and my work, I am so grateful. Thank you, it means a lot."
Ooer. We'll be listening carefully for further comments.