Last Updated on 6th April 2010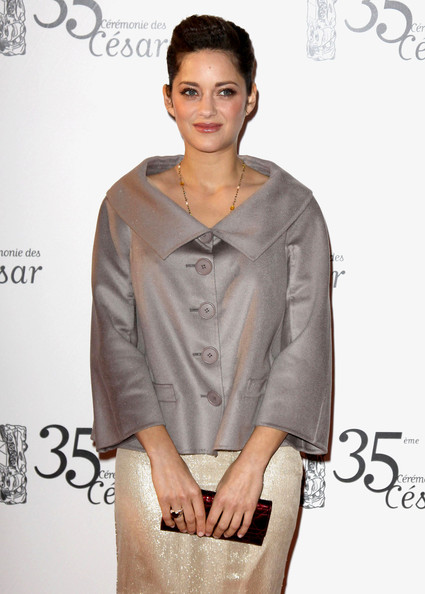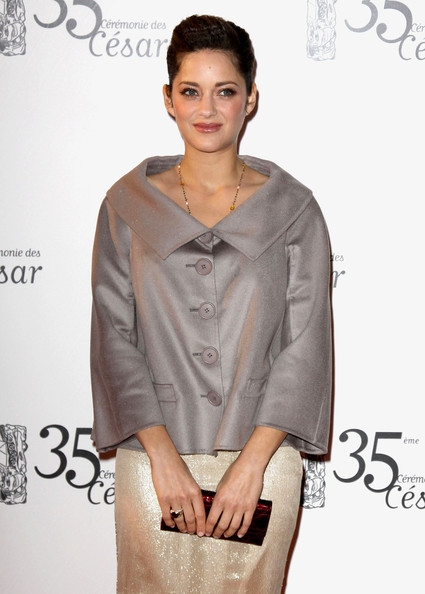 Just five months ago Carla Bruni was raving about starring in a Woody Allen film when the director approached her to work with him, but it seems the French First Lady's dream was short-lived: he's cast Dior girl Marion Cotillard instead.
Though Allen told Carla she would be a "natural" choice for his next film, it would seem the director's had a change of heart (and a bout of sense).
"Carla Bruni is not a woman who earns her living as an actress. She is a first lady," Allen told the Telegraph. "She could be taken away at any moment by other duties, like a political crisis or an important event. I have to take account of the risks that there could be, and hiring her is far from certain."
Instead he's chosen Academy Award-winning Marion Cotillard, face of Dior beauty and star of the new Lady Rouge campaign, to play the role, and she's set to join Rachel McAdams and Owen Wilson for filming in July.
Still, if Carla's lucky, she may get a cameo role in the film. "We're delighted to get Marion on board," a film source said, "but Carla's participation is still very much in the air."
Small mercies and all that?