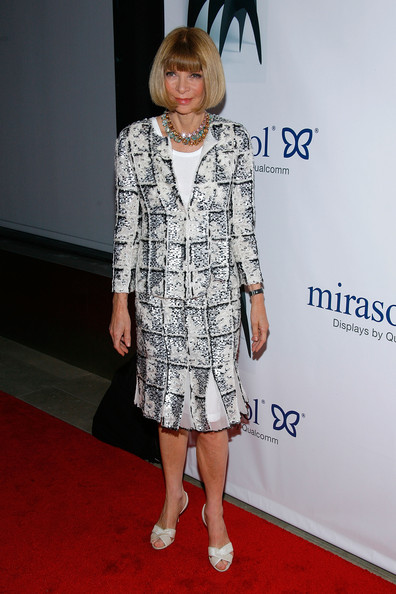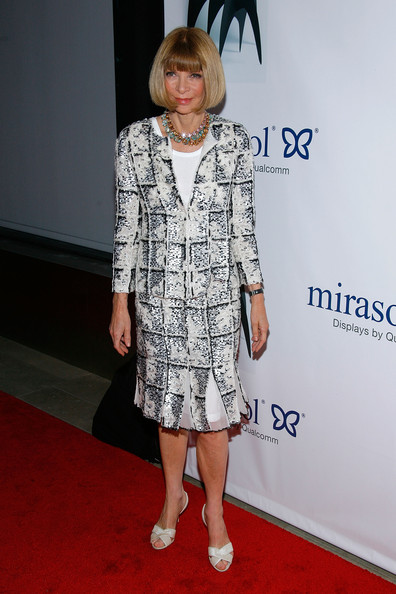 For anyone still in any doubt, Fashion's Night Out is going to be this year's biggest event on the style calendar – and now, along with a little help from Vogue, it's set to stage New York City's biggest public fashion show in history.
Three days before the global shopping event on September 10, the show – hosted by Vogue and SPEC entertainment – is playing host to a supermodel extravaganza, boasting 200 of the industry's top strutters.
Let's do names, shall we? Chanel Iman, Karlie Kloss, Daria Werbowy – you get the idea. They'll be hitting the catwalk to give almost 1,500 guests a look at the key trends for AW10, and better still, they'll be wearing pieces that are in store at the time. Donna Karan will be pleased.
"We felt it is important for people to see what wonderful fashion will be in stores at that moment," says Anna Wintour. "This show will focus on the key trends we've identified for fall so that shoppers will have plenty of inspiration to join the fun during Fashion's Night Out."
Tickets for the fashion show are set to go on sale this summer from the Lincoln Center box office, where a portion of the proceeds will go towards the New York City AIDS Fund.
Shopping and charity? Even better.