Last Updated on 26th April 2010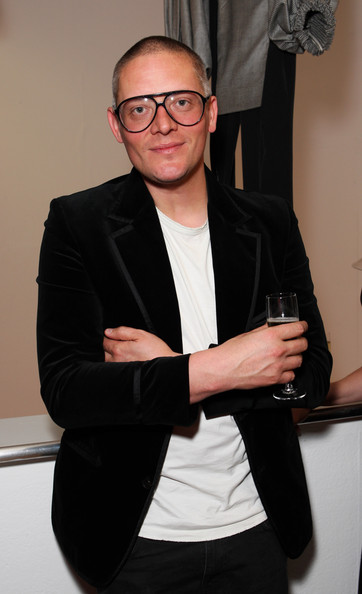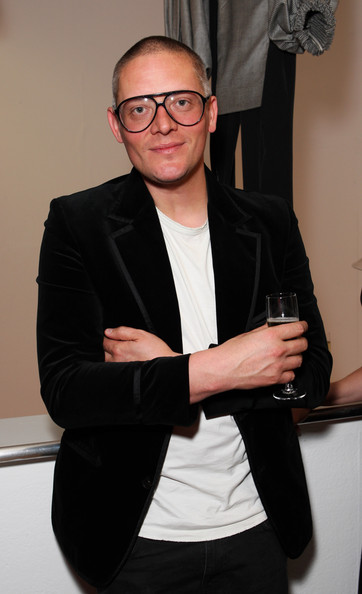 After zealous speculation surrounding Giles Deacon's possible position at Ungaro last week, it would appear that all whispers were with good cause. It's official: Giles is in at Ungaro.
At least we think he is. Following lunch with Ungaro owner Asim Abdullah last week in which we hear discussions about a certain – and somewhat precarious – creative director role were had, we're lead to believe this morning that it's been confirmed. Officially. Finito.
JC Report tweeted yesterday, "Exclusive: It's official Giles Deacon is in at Ungaro."
Clearly he knows something we don't. We're not sure where he got his information – we've scoured our sources this morning and can't find any official reports – but he tweeted it. In social networking terms, that's all the confirmation we need.
Let's hope Giles can bring this French fashion house back from the brink – he's not the nipple tassle type, so at least he's got one up on Lindsay already.