Last Updated on 25th May 2010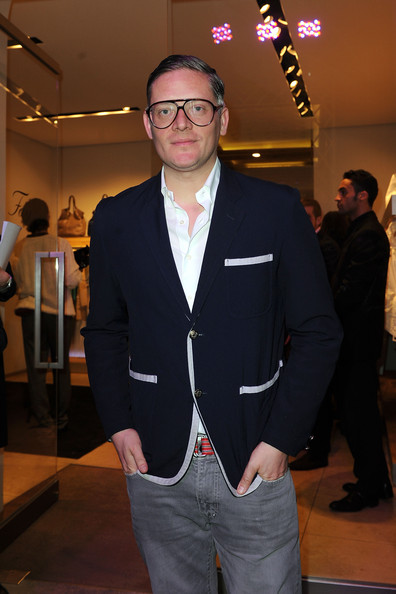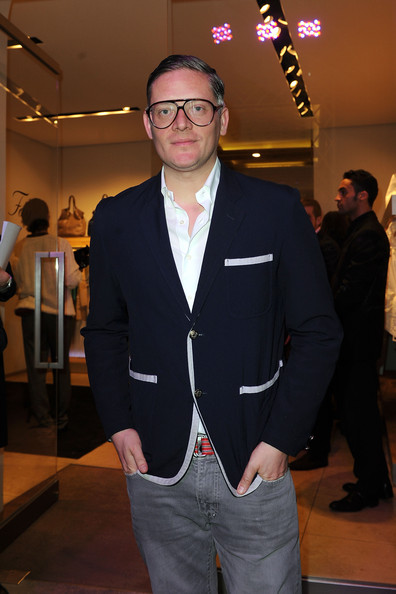 Ok, so we told you Giles Deacon was in at Ungaro last month, but we didn't have sure-fire proof. This time, it's for real. 100 per cent. Offical. Confirmed. And we can tell you with certainty because the designer has confirmed it himself today: Giles Deacon is the new creative director at Ungaro.
The British designer's confirmation comes after a precarious six months of changes taking place at the French fashion house, which has seen the label's ceo Mounir Moufarrige, artistic adviser Lindsay Lohan and chief designer Estrella Archs all leave.
Well, as they say, out with the old and in with new. What's Giles got in store?
"I obviously don't want to infringe upon my own line, but I like things that are very feminine, lots of colour, great prints, great quality, some unusual cuts," he says of his plans for the fledgling label, for which we'll see the first results debut October-time in Paris. "All of those things that I like in the world of fashion design I'm going to bring to what I feel is appropriate for the Ungaro woman."
He will, of course, still be designing for his eponymous line that he now shows in Paris, Vogue UK reveals – but juggling the two doesn't phase him one bit.
"I'm totally aware and respectful of the pressure but at the same time, I've run my own business for eight years and worked in lots of places," Giles assures. "I think as soon as you start worrying and thinking about that too much, you're not concentrating on doing good work, which is the most important thing."
Let's see how all that concentration pays off at Paris Fashion Week next season when he unveils his first Ungaro offering.