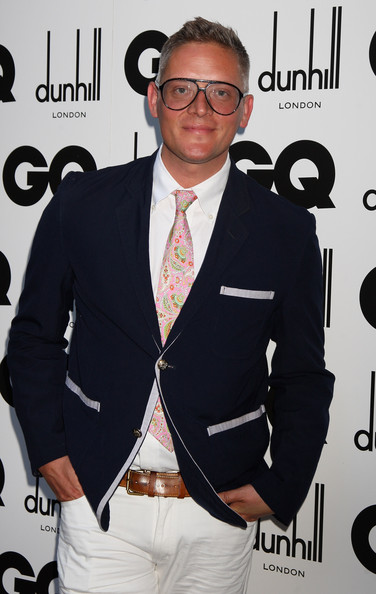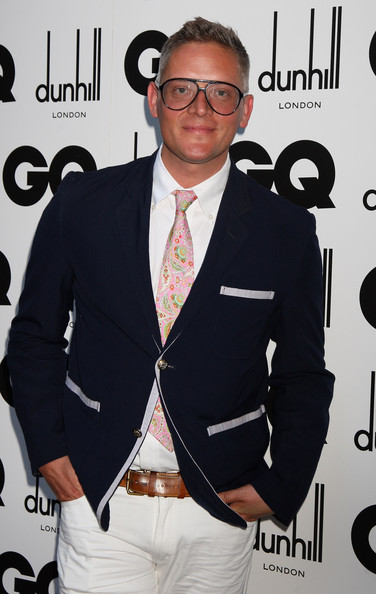 With the risky role of creative director up for grabs at Ungaro, it takes a brave man to come on board such a rocky boat – but as whispers turn to who may fill Lindsay Lohan's sour shoes, it seems Giles Deacon may be the man for the job.
Since Lindsay Lohan's leaving the label last month, the future of the French fashion house has been far from certain, but at least there's still hope – something it lacked with the socialite at the creative helm.
After meetings over the weekend, however, it would appear the brand could be about to get the big boost it needs, and it looks likely to come from a certain Mr. Deacon.
The British designer was spotted having talks with Ungaro owner Asim Abdullah and his management team is Paris on Friday, Vogue UK reports, and with rumours on the rounds suggesting chief designer Estrella Archs may too be leaving the house altogether, there may just be a nice little gap for our Giles.
We'll be listening out for updates on this one.