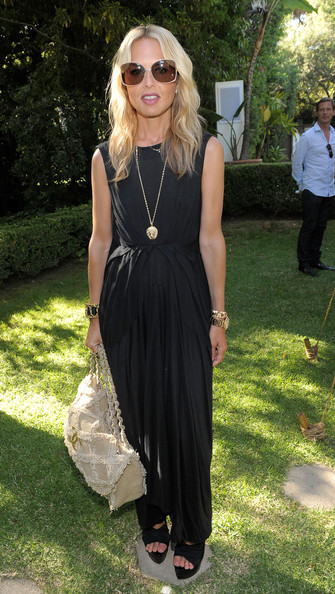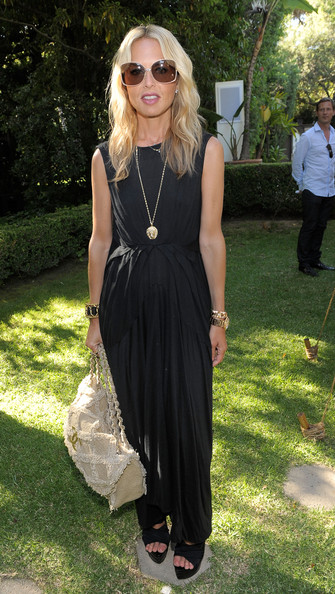 When Rachel Zoe isn't dying, she's everywhere at the moment; on our TV screens, in our magazines – and very soon, she'll be at Piperlime's first ever pop-up store in New York to help on Fashion's Night Out.
Oh yes, that time on The Rachel Zoe Project when she picked out the platforms she likes from Piperlime, and that other time she picked out her favourite pieces for spring from the online retailer, weren't the only ties Rachel had with the brand – Piperlime's people have bagged her to assist on Fashion's Night Out.
She'll be at the store on September 10th for the New York event drinking champers, browsing the rails, giving you styling tips and generally dying, so if you're a fan of Ms. Zoe, make sure you get yourself down to 93 Mercer Street before 11pm to witness the magic for yourself – there'll be some people from Project Runway joining in, too.
It's also Piperlime's first ever physical store, so we suggest you make the most of being able to see the stock up close and personal – it'll be there for 25 days from September 9th, according to the Cut.