Last Updated on 18th June 2014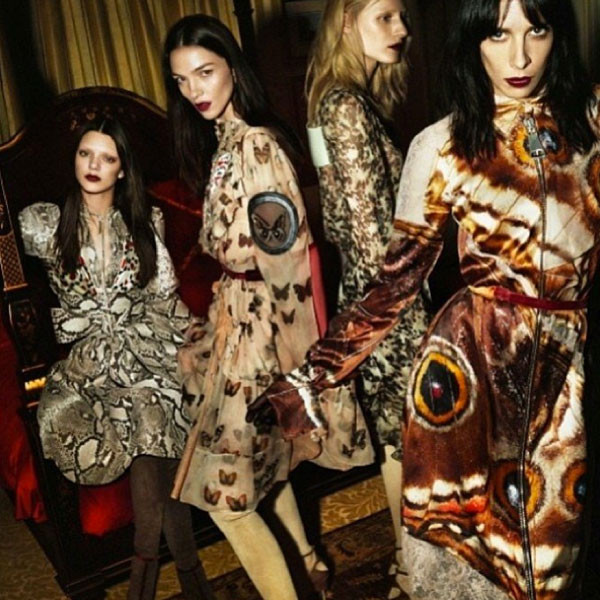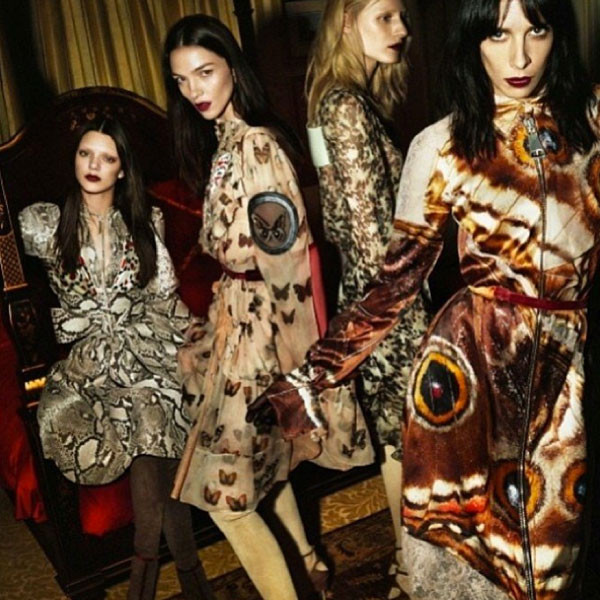 Is Kim Kardashian's little sister the brand new face of Givenchy? Well, the Instagram picture above makes us believe that the answer is a big fat yes!
Kendall Jenner will appear in the Givenchy autumn/winter 2014 ad campaign alongside six other models – hopefully one which we will be able to get our hands on pretty soon What do you think of the teaser image?
Although Kendall may have used her family name and Kimye's contacts to give her a push in the right direction (Riccardo Tisci famously designed Kim and Kanye's wedding outfits, just in case it slipped your mind for a second) she has actually earned the respect of a lot of big fashion names. Including LOVE editor Katie Grand…
"She's unique in wanting to turn her back on her celebrity when it comes to modelling, she's with a smaller very respected agency called Society who work specifically with high end designers, photographers and stylists," LOVE editor Katie Grand said.
"It would have been easy for Kendall to go with a bigger agency and gone down a celebrity route but she wants to be taken seriously as a model just like the rest of them."
High praise, indeed. Perhaps the thing we love most about the ad is the fact that Kendall is joined by other models and still manages to stand out and pull focus for all the right reasons. We doubt this will be the last ad campaign we see her in!