Last Updated on 8th July 2010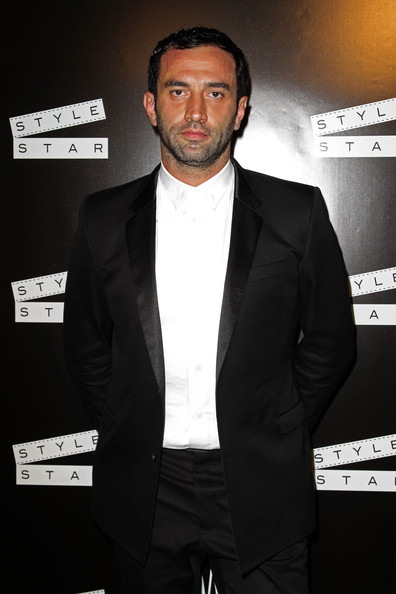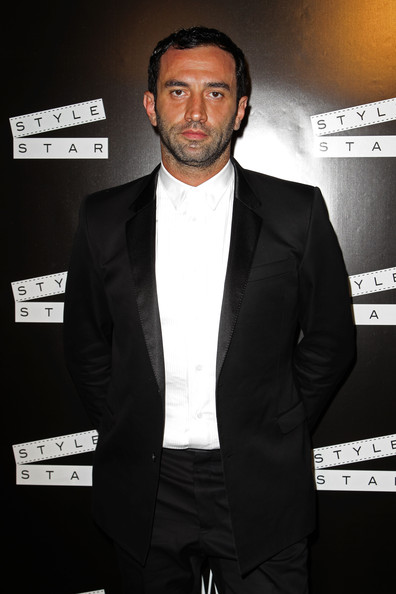 Remember when we told you designers actually pay celebrities – make that people – to sit in their front row? Well that's not the case with couture, and it's certainly not the case for Riccardo Tisci, Givenchy's creative director.
The front row, says the designer, doesn't necessarily reflect the people who are actually buying couture these days – the real customers, the one's who are really interested, keep themselves away from the glitz and glamour.
"Many of our customers don't want to go to fashion shows," Tisci told Vogue UK at Givenchy's couture presentation yesterday. "They like to quietly come and make their orders and then disappear again."
Which is exactly the reason he opted to bid adieu to the couture catwalk and show instead 10 concentrated looks in a private presentation, where customers can see the collection on a personal level – y'know, feel it and stuff.
"This season I decided to go back to the roots of the house and to do a little collection, more concentrated as a message and on cut and shape," he explains to the International Herald Tribune. "I want to present 10 very specific looks, a strong identity of what I've been doing in last five years, and by appointment, like it used to be in the old times, during the '50s or the '60s. Couture for me is very special, something that has to be given time, very personal."
We're just disappointed we weren't the ones getting personal with it.