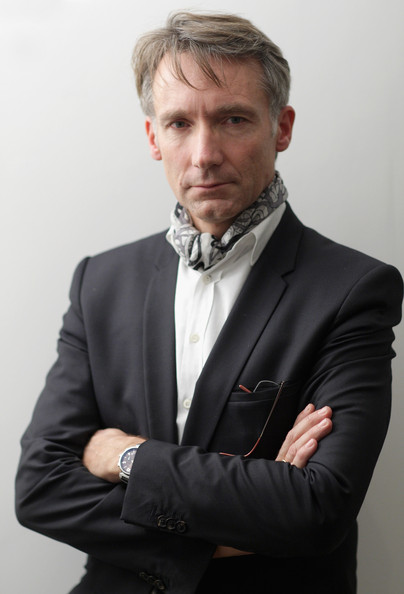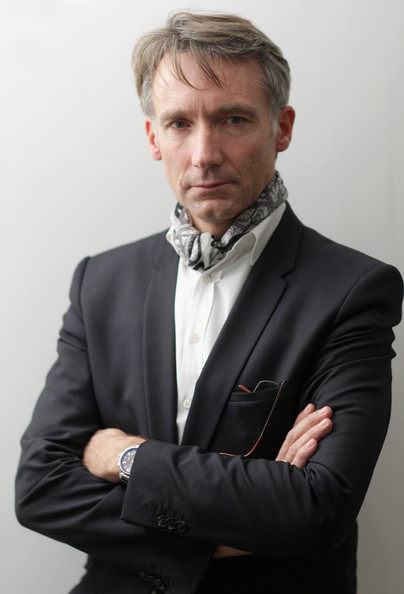 If we were a man, we'd be pretty excited right now: London's legendary Liberty store has teamed up with Italian manufacturer Slowear Group to launch a 200 piece menswear collection for spring/summer 2011.
"We see this as a new beginning for the Liberty of London brand," said Liberty's ceo, Geoffroy de la Bourdonnaye, of the new namesake line. "We wanted a licensing partner because it would have taken us years to build up the expertise of Slowear, which provides us with the scale, expertise and track record to design, manufacture and distribute men's fashion globally."
The 200 piece menswear line will feature Liberty's iconic prints and will pay particular attention to "the Liberty tradition in both taste and research," Mario Griariotto, ceo of Slowear tells WWD.
And, so we hear, a Liberty women's line could also be in the making, though we may have to wait a little while for it to come to fruition. "We are in no rush," assured de la Bourdonnaye, "we want to find the right partner."
Suffice to say we're suitably excited.
Liberty's menswear line will be available from the London flagship store as well as around 200 international outlets in the UK, US, Italy and Asia.