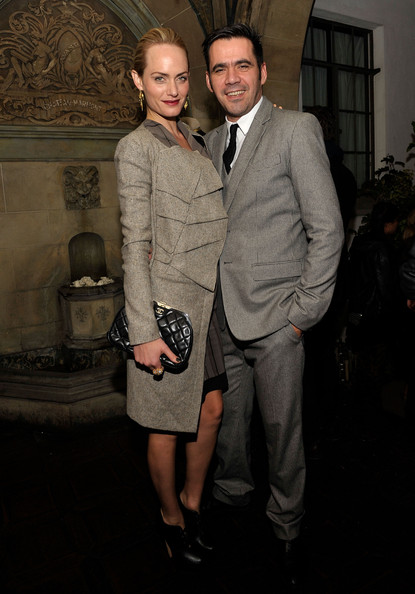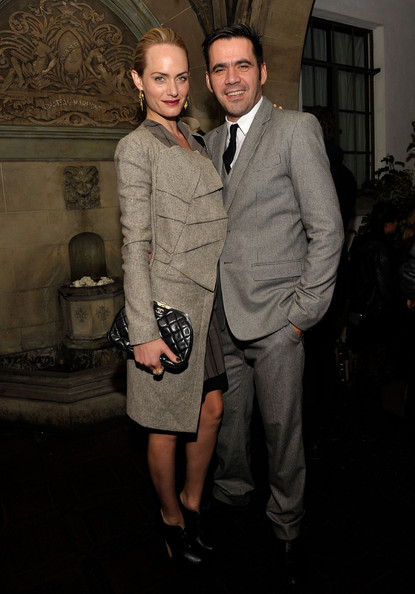 Ooh la la! Little known to us, there was a grand award ceremony last week (Francais of the Year Awards), and one of fashion's favourite Frenchmen scooped a prize.
Celebrating the highest achievers among Britain's French community, this is in fact the 3rd annual Francais of the Year Awards held in Mayfair, which until now, have completely escaped our radar.
The awards caught our fashion eye, however, when we heard that a certain Mr. Roland Mouret won Artist of the Year, beating off competition from the likes of actress Lou Doillon and model Noemie Lenoir, according to Vogue UK.
"I am delighted and honoured to win this incredible award, said the designer, who's muses include Scarlett Johansson and Dita Von Tease. "I have always held France very close to my heart, despite being a UK resident. For instance I always show my collections in my native country. As everyone knows, us French are sometimes considered too proud but winning Français of the Year, I think makes me justifiably so!"
Yep, we think this is probably good cause for celebration, Mouret.
Other winners of the night included Geoffroy de la Bourdonnaye, chief executive officer of Liberty, who was named Businessman of the Year, and Raymond Blanc, who picked up Chef of the Year.
It all sounds tres speciale, non?