Last Updated on 6th May 2010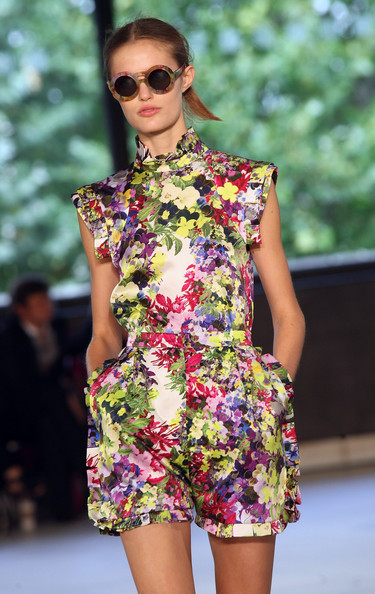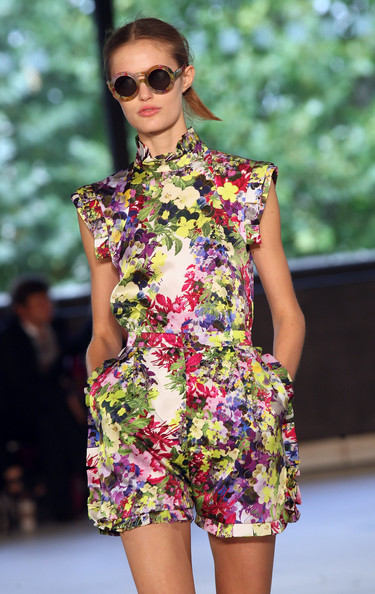 As far as dream partnerships go, Erdem and Liberty are pretty high up on our list, so imagine how excited we'd be if they were to announce a collaboration. FYI, they have, and we're very fidgety this morning.
The London-based designer is set to create a capsule collection for the store this summer from two signature Liberty fabrics, Mabelle and Pheobe, which he'll work into a 10-piece line available in two colourways.
"I have adored Liberty ever since visiting London as a child – the amazing exterior of the store and going into those dark wooden stairwells. It has such vivid memories for me," Erdem, the sole winner of this year's Vogue/BFC Fashion Fund, told Vogue UK.
"I was determined it would be almost not identifiable. I kind of wanted to destroy it and build it up again," he explains of his collection. "The pieces are not even seasonal. They're to keep forever and wear whenever you want."
We'll wear ours as soon as we've saved up the minimum £325 to get our hands on one. Erdem for Liberty will be available come June from the Liberty store in London and online at www.liberty.co.uk