Last Updated on 13th May 2010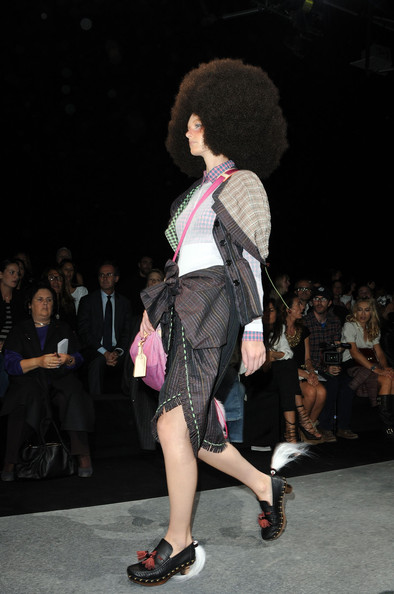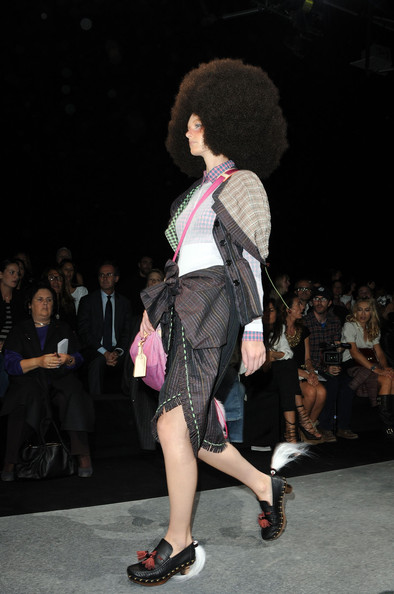 The worlds of fashion and art are getting set for a serious collision: Louis Vuitton has just launched its new Young Arts Project, which will see the fashion house team up with five of London's leading art institutions to help creative young minds.
The Hayward Gallery, the Royal Academy of Arts, the South London Gallery, the Tate Britain and the Whitechapel Gallery will all be involved in the three-year long project with the fashion house, which aims to help around 200 young and underprivileged Londoners by providing them with the skills and experience to lead a successful future in the arts.
And to celebrate its launch yesterday, London Mayor Boris Johnson was on hand to announce the collaboration – well, he seems to making fashion his regular tipple, as late.
"There can be few better investments than one that encourages the creativity of young people and encourages them into art galleries," he said. "If Turner hadn't come to the Royal Academy at the age of 14, we would have missed out on one of God's greatest gifts to painting and there would be no Turner Prize. This partnership celebrates London as the artistic and cultural capital of the world – I like to remind everybody as often as I can that we have more free museums here than in Paris, more bookshops than in New York, and of course it rains more in Rome."
Having spent upwards of £1 million on the project so far, according to Elle UK, Louis Vuitton's chairman and CEO, Yves Carcelle, is also rather proud of the project. "As the leader of the luxury industry we believe that we naturally have a responsibility to the world around us".
Indeed. For more information, visit www.louisvuittonyoungartsproject.com