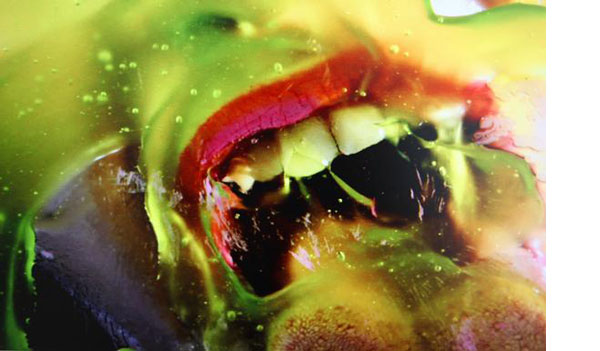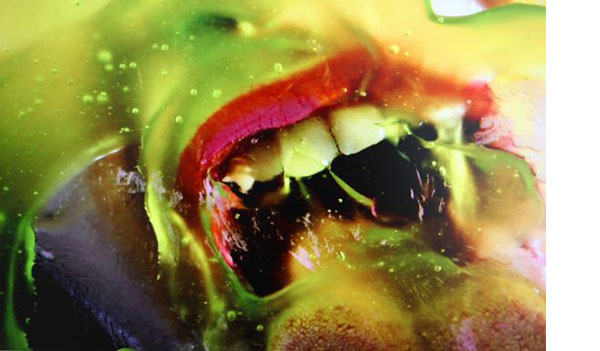 SHOWstudio's exhibitions have quickly earned a reputation of being among some of the most innovative and interesting around London's streets, and we're pretty sure the latest one – an uncensored look at the body in fashion and art – will be no different.
Called Inside/Out, the show questions the role that the body has in the fashion and art worlds but, as you may have guessed, it won't be pretty.
Among the things on display in the Mayfair gallery space will be a film of Lady Gaga eating an animal heart (as you do) shot by SHOWstudio founder and famed fashion photographer Nick Knight; a film by Marilyn Minter depicting a model's tongue licking sweets and cake mixture; and a white dress (previously worn by Lady Gaga) from designer Marko Mitanovski, on which the artist Puking Millie has vomited green milk, WWD reveal.
Sounds nice, right?
"The body is something that captivates the art and fashion world alike," Carrie Scott, director of the SHOWstudio Shop, said. "We wanted people to look at different conventions of beauty… we're not just saying the girl in the magazine is beautiful – there's more to it than that."
But however unflinching it may sound, it'll be well worth a visit if you're in town between now and 14th August. Visit SHOWstudio.com for more information.
[Images]