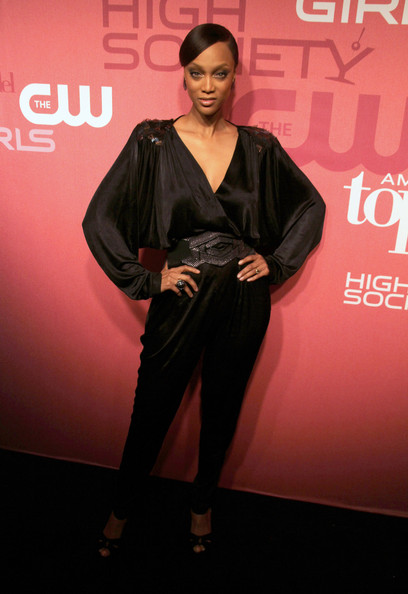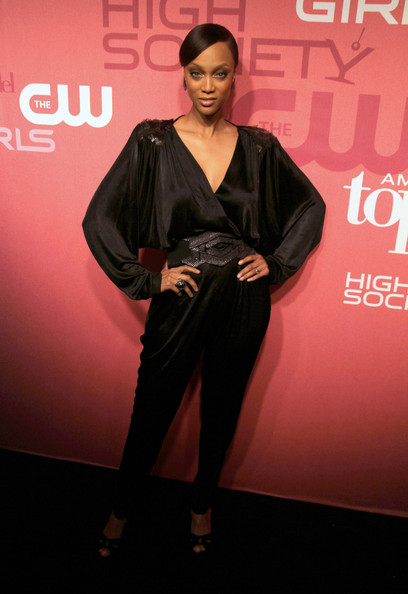 She's conquered many a role in the fashion world, but there's one area Tyra Banks hasn't explored – writing. That's all set to change, of course, for she's currently in the process of penning a series of books inspired by her days as a model.
The tomes will form a three-part series, Modelland, where fictional characters called Intoxibellas rule the fantasy land – and yes, they have super powers, as well as "edgy, sexy, exciting adventures" promises Tyra.
"It's a work of fiction that honours my love of books and fantasy, and also lets me poke fun at things I've seen in the real world," she tells the NY Daily News. But though the characters may be fictional, they're based on real people in the industry.
"Many of the characters will be inspired by some of the models I've known – both nice and 'ice'," confesses Ms. Banks. "And many of the people I've met along the way, from the fashion world, my TV shows, even people I've met in restaurants and on the street."
We wonder just how telling the characters will be – we can think of at least three prime suspects.