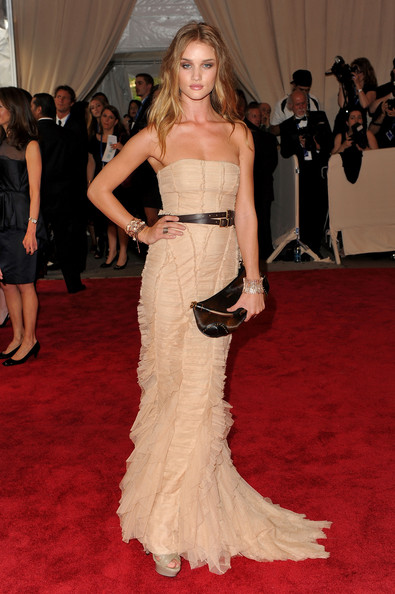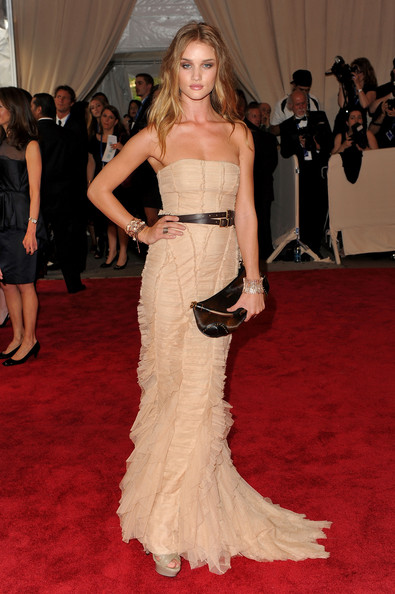 Oh we do love it when a good rumour turns out to be true, and after weeks of whispers surrounding Rosie Huntington-Whiteley's will-she-won't-she role in Transformers 3, that's exactly what's happened this week. It's confirmed, Rosie Huntington-Whiteley will star in the movie.
It's not just any old role she'll be playing either – it's a lead role, no less, replacing Megan Fox as Shia LaBeouf's love interest.
And it would seem the people at Victoria's Secret are very proud of their Angel's recent achievements, so much so, in fact, that they've made a little congratulatory video for the model's first leading role. Expect lots of underwear and seductive pouts when you watch it here…
As for Rosie's acting credentials? Well, er, she doesn't have any yet, so we'll have to wait until the film's release in 2011 to be the judge of that.