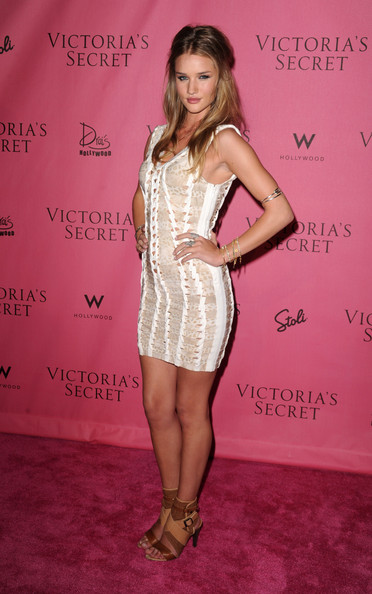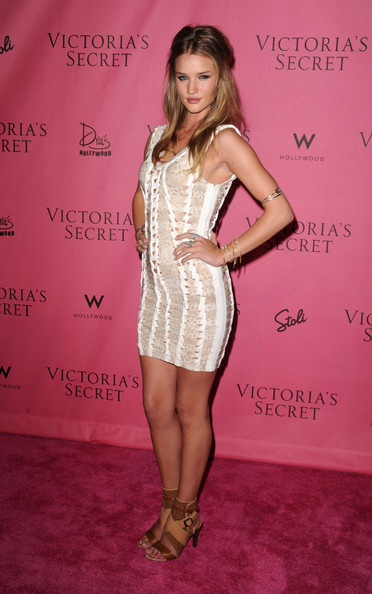 Remember a while back we told you about Rosie Huntington-Whiteley's dreams of being an actress? And how her dream role would be something suitably sexy-tough? Well, what do you know, it looks as though her wishes may be coming true sooner than she thought.
Rumours doing the rounds on the internet suggest the Victoria's Secret Angel is favourite to replace Megan Fox in the new Transformers 3 movie after the actress confirmed last week she won't be continuing with the franchise – but details surrounding Rosie's character are still schtum.
Well, we seem to remember Rosie saying that if she ever starred in a movie she would be "less as the girl riding a broomstick and holding a wand and more as a girl emerging from an explosion, with a gun," so it would seem Transformers 3 could be right up her street.
The rumours haven't been confirmed yet, but according to Geekweek filming is due to get under way shortly, so we'll soon know either way.