Last Updated on 8th June 2010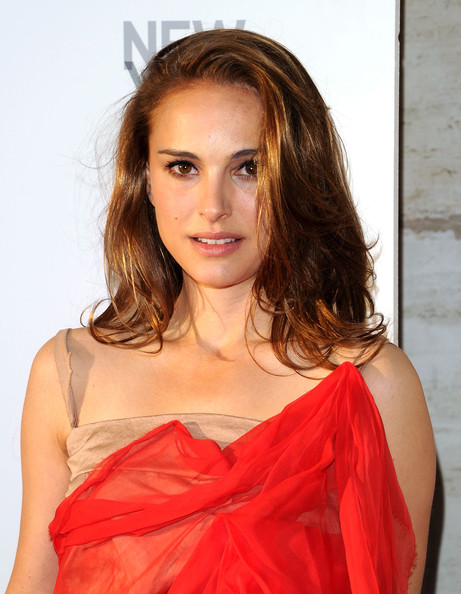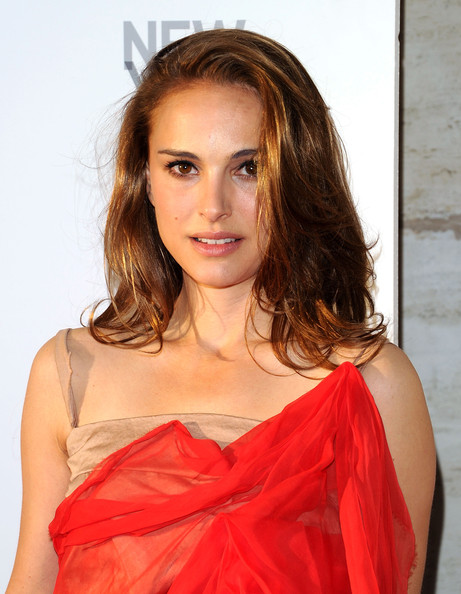 Charlize Theron and Sharon Stone are set to be in good company this spring in the form of a certain Natalie Portman – the actress has just been signed as the face of Parfums Christian Dior.
The label revealed its latest coup yesterday afternoon, announcing that Natalie will star in a new campaign as the face of one of its perfumes, though which one exactly, we're not quite sure.
But whether it's a new scent or a trusted old one, we're pretty damn sure Ms. Portman will do the label proud in what's to be her first beauty campaign (we know, we can't believe nobody's snapped her up before, either).
And Christian Dior certainly seems to think so – having spotted Portman's pretty-potential, the label chose her because she "will symbolize with grace the values of luxury and the glamour of Dior," Elle UK reveal.
We can't wait to see the first pics of Natalie for Christian Dior Perfumes, remember how amazing she looked in V magazine?