Last Updated on 9th June 2010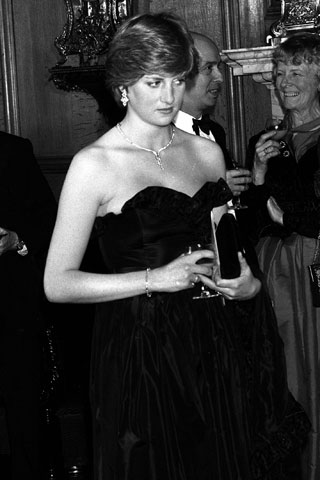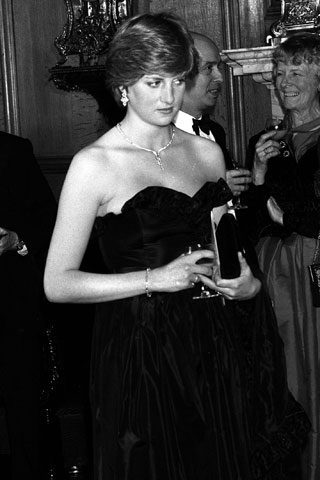 When we told you Princess Diana's Emanuel-designed dress was going up for auction, we knew it'd go for a hefty price – £50,000, some thought, was a fair estimation – but nobody expected it to reach the figure it did yesterday: a whopping £192,000.
The infamous black taffeta dress, as worn by a newly-engaged 19-year-old Diana, was snapped up by Jorge Yarur, founder of a fashion museum in Chile – apparently he's quite the fan, already owning an extensive collection of the Princess's dresses at the museum – and, according to WWD, he plans to eventually bequeath the piece to Kensington Palace in his will.
But it would seem Mr. Yarur wasn't the only royal fan at Kerry Taylor's auction house yesterday – the rest of the 30-piece lot from the Emanuel's 80's archive reached a rather grand total of £282,720.
Not bad, eh? Now, where's our Prince…