Last Updated on 21st February 2013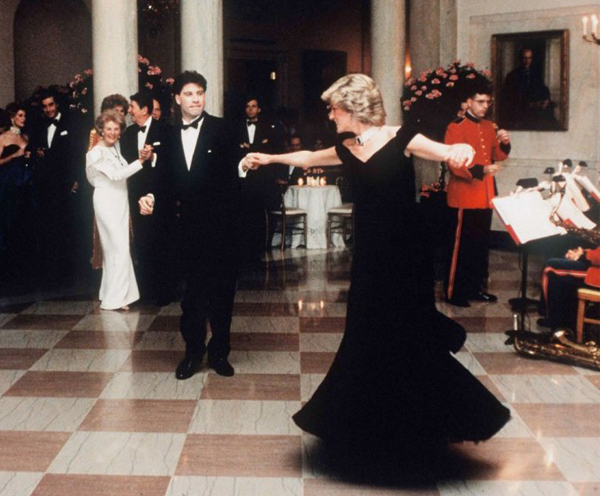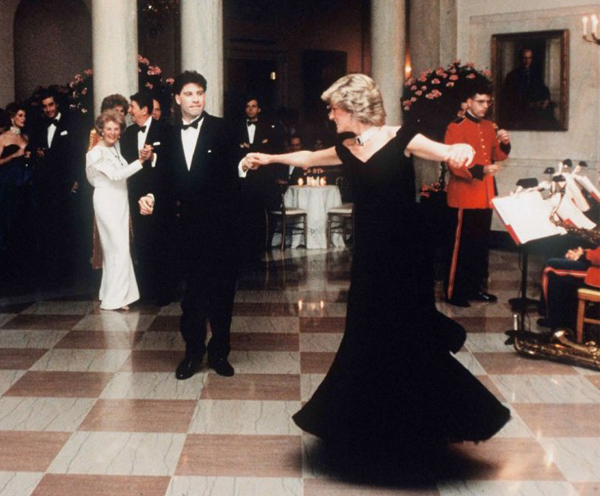 Ten of Princess Diana's most iconic dresses are going under the hammer at a Kerry Taylor auction that's taking place on March 19th in Bermondsey, and they're expected to fetch over £800,000.
Among the gorgeous creations are up for grabs is the Victor Edelstein midnight blue silk velvet dress which Princess Diana wore at the White House ball back in 1985. It's regarded as one of the most famous dresses she ever wore, and is currently valued at £300,000.
Other dresses in the auction include some stunning evening gowns by Catherine Walker – including the one she wore for her Vanity Fair Mario Testino shoot back in 1997 – as well as a white chiffon dress by Zandra Rhodes and a black velvet dress by Bruce Oldfield.
Let's hope that each and every dress goes to a good home, or better yet, let's hope they all end up being showcased somewhere so they can be preserved and admired by everyone!