Last Updated on 14th June 2010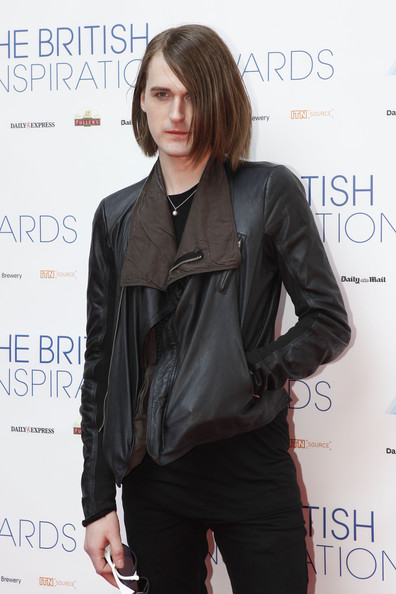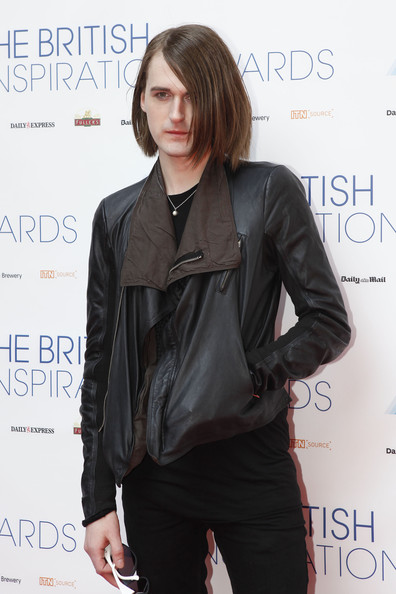 Big fashion houses love to mix things up a bit, don't they? Particularly with their choice of designers. Well, if the news we've just heard is true, it seems Gareth Pugh may be doing a little hop skip and jump over to well-designed doors of Thierry Mugler.
Apparently the British designer has been in talks with the French fashion house about a possible position – but what that position is yet we don't quite know, seeing as its current artistic director, Rosemary Rodriguez, is still under contract and what not.
Pugh isn't the only one to have had meetings with the label, though – its eyeing up several other potential designers too, according to WWD, though it's Pugh who seems to be causing the biggest stir among industry insiders.
We wouldn't be all that surprised if he were the favourite, really. His signature other-wordly silhouettes and theatrical shows could be just the change of fashion direction Thierry Mugler is looking for.
Oh, and we'd like to be the first to point out a common denominator between the two: Beyonce. In Gareth Pugh here and Thierry Mugler here. Just sayin'.
Watch this space…