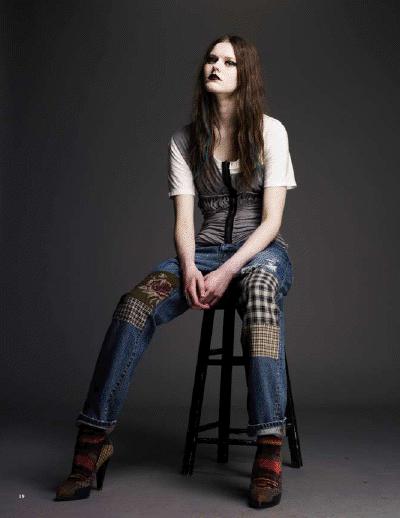 Hot on the heels of Sarah Burton being named creative director of Alexander McQueen, it seems it's sister label has found a new leading lady too – and her name is Pina Ferlisi.
No, the name wasn't all that familiar to us either, but her work may well be. Ferlisi has made quite the name for herself in the industry, you see, after a pretty impressive career to date – she worked with Marc Jacobs at Perry Ellis, then at Tommy Hilfiger, then back with Marc Jacobs at Marc by Marc, then hop-footed it to Gap to give it a much-needed revamp, and then to vice president of design at Coach, where she remained until this new appointment, Elle UK report.
And so, with all that experience under her belt, Ferlisi is now heading up the design table at McQ, under the ever-watchful eye and creative leadership of Sarah Burton. We don't know what she's got in store yet but we hear there are big plans, and we can't wait to find out what they are.