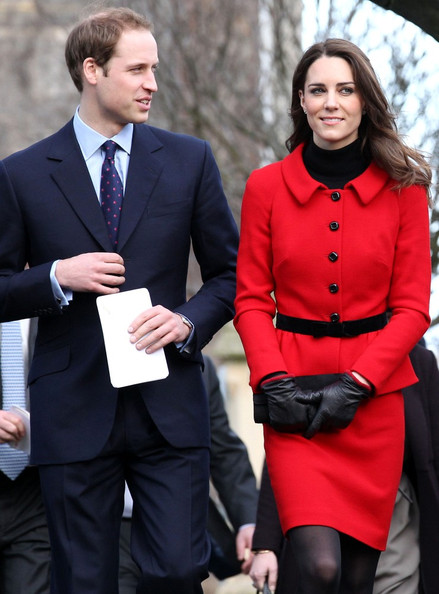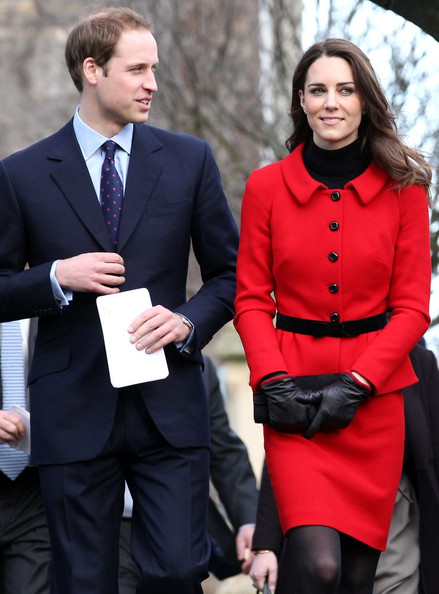 As the royal wedding in April looms ever closer, speculation over who Kate Middleton will choose to design her dress for the big day seems to be increasing by the hour – with British fashion house Alexander McQueen the latest label under the designer spot light.
Reports from The Sunday Times over the weekend claim that the brand's chief executive, Jonathan Akeroyd, told a colleague that the label had secured the UK's most coveted design commission, and with royal aides of the Palace not denying such news either, it looks as if Sarah Burton could have an almighty task on her hands.
"We are not commenting on speculation about the designer's identity," said a spokesperson from the Palace. "Miss Middleton wants it to be a surprise for Prince William on the day."
It's thought Kate may have chosen the coveted design label after being impressed by a modern silk strapless gown made especially for the wedding of Sara Buys and Prince William's step-brother, Tom Parker Bowles in 2005. Although both McQueen's ceo, Jonathan Akeroyd, and creative director, Sarah Burton, have both strongly denied such allegations.
"I am not doing it," said Burton to Vogue UK, whilst Akeroyd added: "No, not at all. I am the ceo. I would know if we were doing it."
At this rate, the only way we'll ever know who really designed Kate's wedding dress is when she's walking down the aisle!