Last Updated on 16th August 2010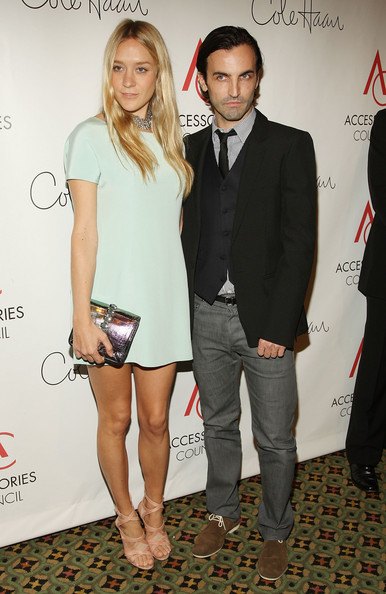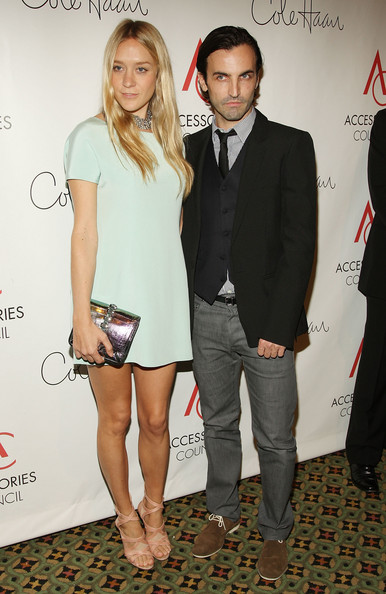 Let's be honest, Nicolas Ghesquière has changed the lives of many a fashionista – financially, if nothing else – since transforming the house of Balenciaga into something suitably slick. Now his efforts have finally been recognised – the Fashion Group International is crowning him as its latest Superstar.
The designer is set to receive his new status later this autumn at the Fashion Group International's Night of Stars Awards, hosted, as ever, by Simon Doonan, where he'll be one of several yet-to-be-named honourees featured in the Globalists-themed evening.
"Nicolas Ghesquière defines the word 'superstar'," FGI president Margaret Hayes told WWD. "Said to be one of the most intriguing and original designers of his generation, he has reinvented the House of Balenciaga and endowed its legacy with a cool, modern edge." 
Here here. Cue all the 'he's such a bright star' and 'oh, how his talent shines' type cliches that we've so far struggled to resist. Congratulations, Nicolas!