Last Updated on 20th July 2010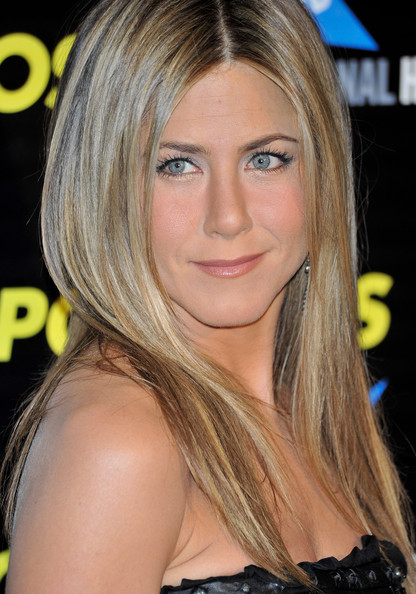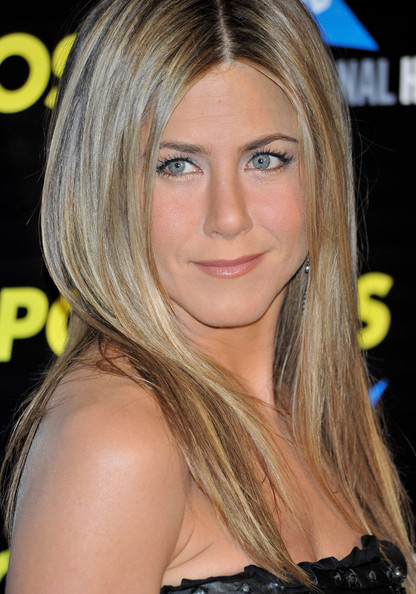 Jennifer Aniston's debut perfume is coming to London this week, and so is she. Everybody's favourite Friend will be in store at Harrods this Wednesday to launch her Lola Vie fragrance, where it's set to be sold exclusively.
So if you happen to be a fan, we suggest you start planning your lunch break to fall in between 1 and 2pm, when the actress will be signing bottles of her signature scent – a smell that, in Jen's words, is sexy, clean, floral but not too flowery.
"I am not a big perfume-y fragrance fan. I want people to go 'what is that? You smell great!'," she says of Lola Vie, which will retail at £23 for the 30ml size and £36 for the 85ml. "But most of all, I wanted it to smell natural."
And, if her first foray into the world of beauty isn't enough, it would seem Ms. Aniston has yet more up her ever-youthful sleeve – directing, if we're being precise.
"I have a project in development I'm going to direct," she tells the Daily Mail. "After you get enough movies under your belt you sit back and go, 'what's next?'. It's going to be the time where creatively I want to turn in a different direction."
But until that time comes, let's get excited about Wednesday. So we hear, queues will open at 10am to see Jen so we suggest you wear some comfy waiting shoes. Oh, and don't forget your money – she'll only sign purchased bottles of her perfume.
See you there, folks.