Last Updated on 7th April 2010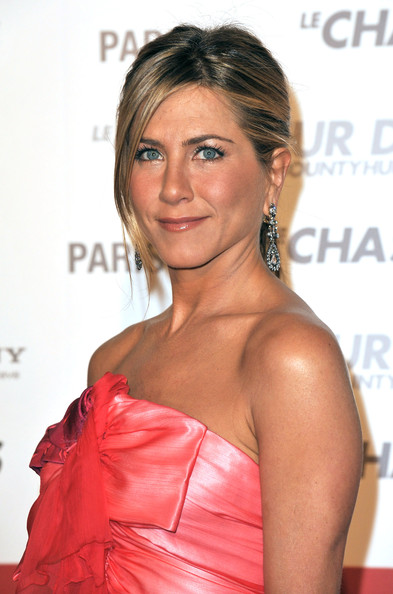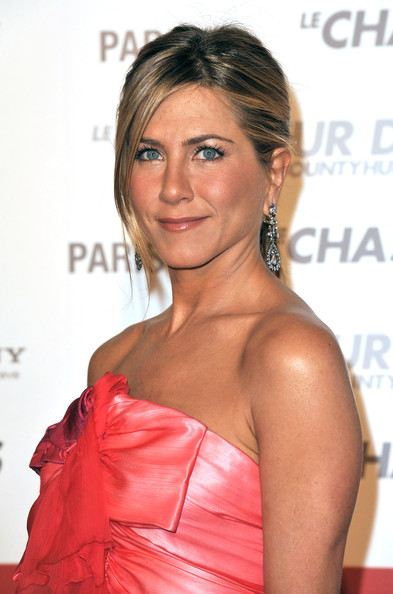 A while ago, word on the scent street spread that Jennifer Aniston was set to enter the fragrant world of perfume – fast-forward to this week and she's revealed the name of her debut odeur: Lola Vie.
She's been toying with potential names for some time, dismissing 'Aniston' before finally deciding on Lola Vie, which loosely translates to 'laughing at life'. But don't be fooled into thinking this is a quick money-making move – as one of the last of Hollywood's hottest not to have her name tied to a fragrance, Jen's venture has long been in the pipeline.
"I've worked on it for over a year," she said of her perfume, which she developed with help from the Fallic Group, the company behind Eva Longoria's first fragrance. "When they asked, I don't think they really expected me to be [so] picky. But you've got to have it smell right."
To see just how right she's got it won't take long, you'll be pleased to hear; according to Elle UK, Lola Vie is set to debut in the UK this month, and will launch Stateside later in the year.