Last Updated on 2nd April 2013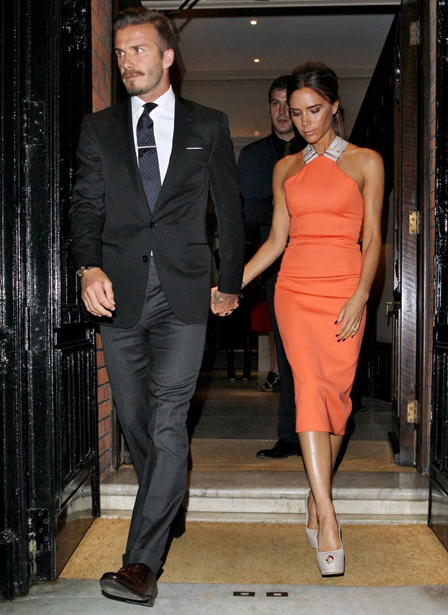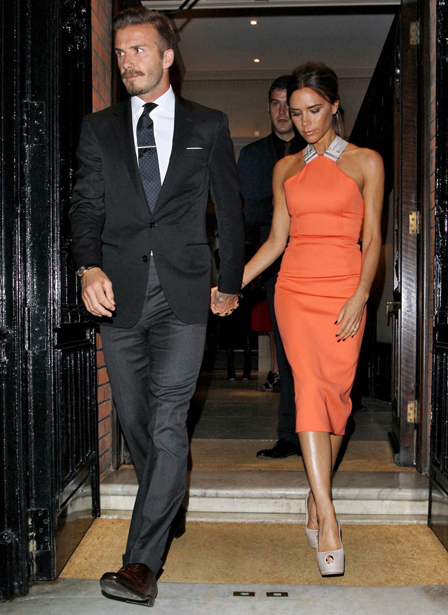 Aw, David and Victoria Beckham are reportedly planning to renew their wedding vows, 13 years after they first tied the knot. Hands up if this news makes you suddenly feel very old…
"Victoria made a big sacrifice giving up the life she loved in LA so that David could play in Paris," a 'source' close to the couple said.
"He wants to show her how grateful he is and she wants him to prove how much they still love each other."
You may remember that the couple renewed their vows during an intimate ceremony back in 2006, but this time round it might be a slightly more lavish affair. Hopefully more details emerge and then we'll keep you posted!
What a lovely couple – we're just excited to see what Victoria wears on the big day!