Last Updated on 16th August 2010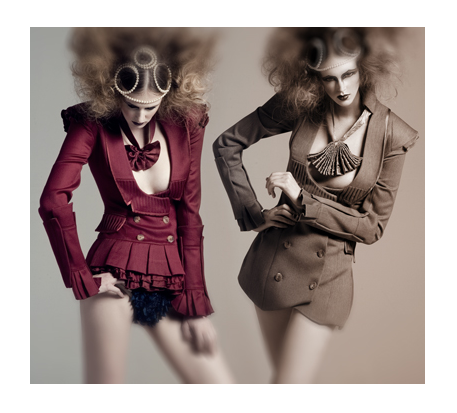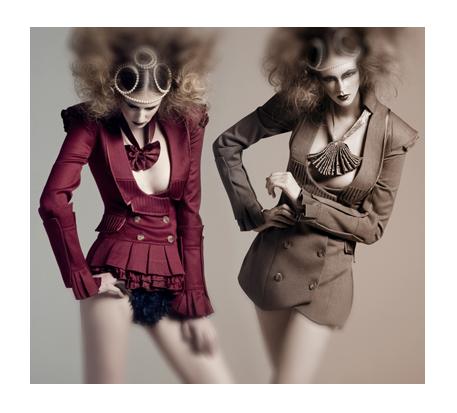 Eyola's a name you might not be familiar with, but chances are you'll have seen her work. After time working under Alexander McQueen, the London-based designer has now launched her own eponymous label – and a new E-Boutique to boot.
Having been crowned one to watch by Vogue Italia last year, Eyola's two-year-old label – which fuses sleek silhouettes with sharp structuring that celebrates the female form – is going from strength to strength. So much so, in fact, she's just set up a new ecommerce shop which promises to add a little excitement to the way we shop online.
Much like an online auction (only without the bidding), Eyola's E-Boutique offers shoppers the chance to buy with a limited time frame which, in turn, makes the one-of-a-kind pieces all the more covetable. Each collection consists of eight dresses which are only available to buy for eight weeks, and after that, a new set of designs will take their place.
It's a novel idea, we think you'll agree, but we'll have to wait and see whether it really catches on. It seems we're a little late on the marker to declare this, but we'll say it anyway – remember Eyola's name; she's one to watch.
Visit the E-Boutique here.