Last Updated on 19th July 2010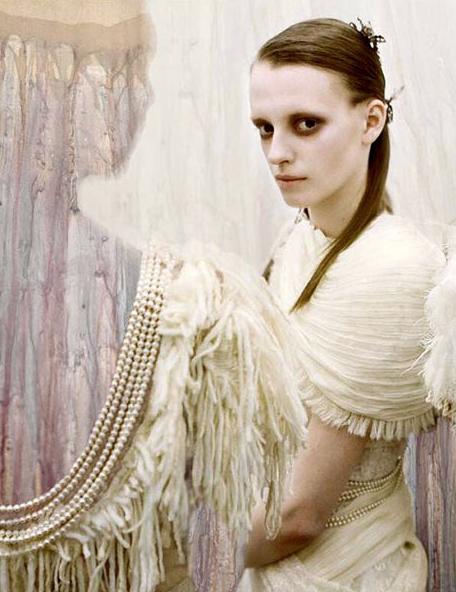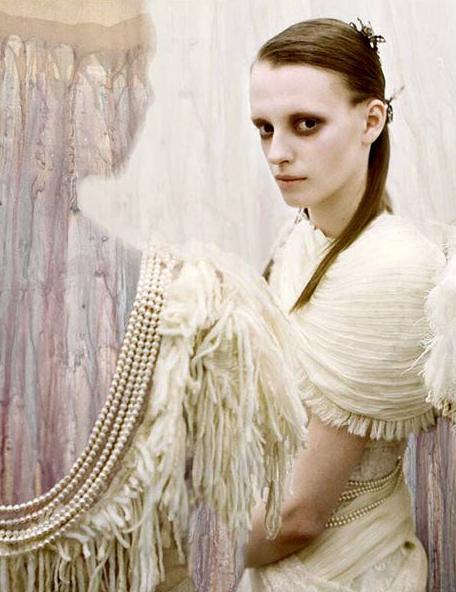 If there's one way to blow up the blogosphere, you can bet insensitivity regarding the impoverished lives of foreigners will do it. And that's exactly what Mac and Rodarte have done with their new collaboration, Mac Rodarte.
Inspired by Mexico, or Juarez to be precise – an impoverished factory town in the country that not only has the highest murder rate in the world, but is home to women who regularly disappear, only to be found raped and/or murdered and their bodies dumped on the streets. Some of these 'women', by the way, are as young as 12, and the police are doing little or nothing to investigate such crimes – the new Mac Rodarte collection boasts names like 'Juraez', 'Ghost Town' and 'Factory', alongside a campaign that appears to depict dripping blood.
We're sure you don't need us to tell you what the blogosphere makes of that. But in the past few days Mac has issued a statement in response to the outcry.
"We understand that product names in the M·A·C Rodarte collection have offended some of our consumers and fans. This was never our intent and we are very sorry. We are listening carefully to the comments posted and are grateful to those of you who have brought your concerns to the forefront of our attention," the beauty brand told the Cut. "M·A·C will give a portion of the proceeds from the M·A·C Rodarte collection to help those in need in Juarez. We are diligently investigating the best way to do this. Please be assured that we will keep you posted on the details regarding our efforts."
Rodarte also offered a comment, saying they wanted to "celebrate the beauty of the landscape."
Well, Mac's apology may go some way to rectifying the controversy the new collection has sparked, but we have a feeling many will still be left disappointed – after all, we think the point is how they could possibly take inspiration from something like this in the first place, turn it into a commodity and make money from it, without even attempting to use their position to raise any awareness about it in the first place.
We're looking forward to hearing Mac's developments.
[Images]