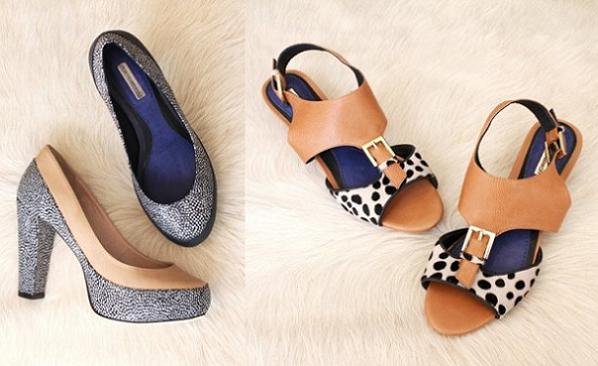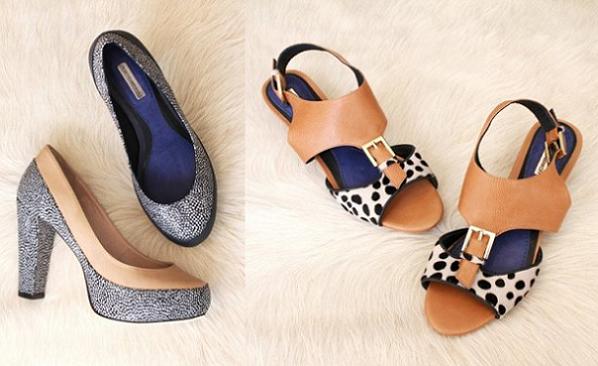 Well what do you know, amidst the wind and rain and abnormally cold temperatures for autumn, there is reason to be excited this morning – Rebecca Minkoff is launching a line of footwear for spring 2011!
Expanding her cult collection of cool ready-to-wear handbags, Minkoff will be adding 25 shoe styles to her accessories label, Nitrolicious reports, which will make their debut on her RTW runway this fashion week – but it's been three years a-coming for the designer.
"I've always been obsessed with shoes," she says. "I've been wanting to do this for three years, but I wanted to wait until it felt right."
And now that it does, Rebecca's working her signature sleek style across her new shoes, most of which will feature a trademark leather MAB flap – a reference to her first ever handbag, the Morning After Bag, if you recall, fashion fans.
Needless to say, we've already picked our favourites – the Vamp platform which have a decidedly disco design in a nude/navy with silver pebble leather, and the Brooke mini wedge in tan leather and Dalmation haircalf – that come next spring we'll be wearing religiously.
You'll be pleased to know they'll begin retail at a rather reasonable $160 and reach up towards $395, too.