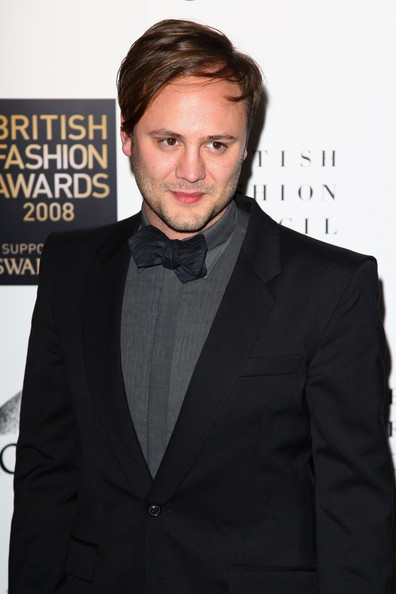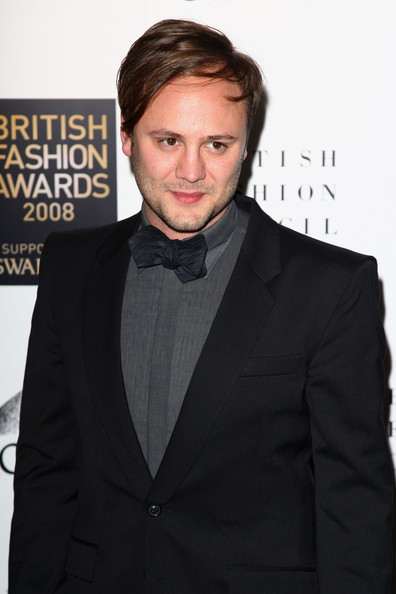 We love a good collaboration, and this one sounds pretty darn good alright. Nicholas Kirkwood has teamed up with Peter Pilotto to co-design the shoes for the label's spring/summer 2011 show at London Fashion Week in September – and we'll even be able to buy them.
It's not the first time they've worked together (Kirkwood has produced the shoes for Peter Pilotto for the past two seasons), but this will be the first project they've designed together – and the first time we'll be able to get our hands on Peter Pilotto's show shoes.
"I really respect Peter and Christopher's work and vision," said the British shoe designer. "After working with them for the past two seasons on producing their show shoes, we thought that it was the natural time to progress and launch a co-designed/co-branded collection together. I am very excited to have the chance to work with them."
And he's not the only one – the boys at Peter Pilotto are excited about the two new styles, too.
"Nicholas has a commitment to quality and accuracy coupled with sensitivity for what is needed to bring a vision to reality," Peter Pilotto and Christopher de Vos, the design duo behind the label, told Vogue UK. "We have enjoyed our partnerships in previous seasons and look forward to taking it further with this exciting co-branded collaboration."
Nicholas Kirkwood's expert design mixed with Peter Pilotto's eye-popping prints? Yes, please. The designs will hit stores next spring, but we'd best get saving – they're sure to be the most coveted shoes of the season.