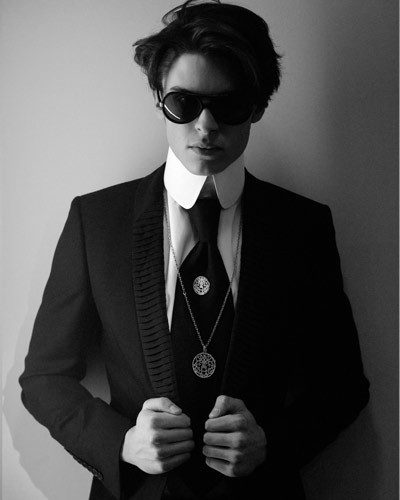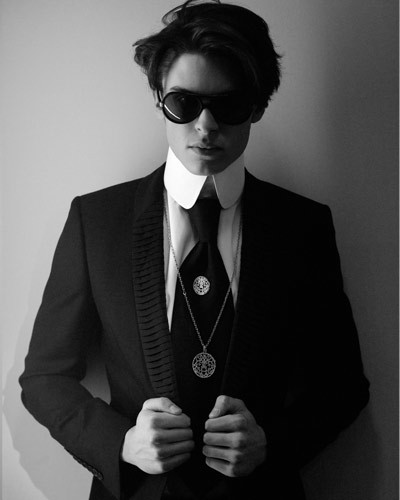 Clearly being a model, muse to Karl Lagerfeld and occasional actor isn't enough for the multi-talented Baptiste Giabiconi – he's just announced he's about to launch his first solo single!
Branching out without the back-up of a big-time brand, the French model is gearing up to release his first song, a dance track, in his native country in the coming months – but it might surprise you to hear who's already re-mixed it.
50 cent! Fiddy Cent! Fiddy! Alright, we'll calm down, but that's a pretty heavyweight (if a little perplexing) partner, non?
Naturally, Karl Lagerfeld's already a fan of Showtime (keep up, that's the name of the song) – if eagle-eyed folks remember correctly, he was first to debut Giabiconi's vocal abilities at Chanel's Shanghai afterparty last year, Elle UK report.
Click here if you fancy hearing a sneaky clip below – sadly, we think it sounds all too like something David Guetta would do, but on the plus side, at least that might make it popular.
[Images]