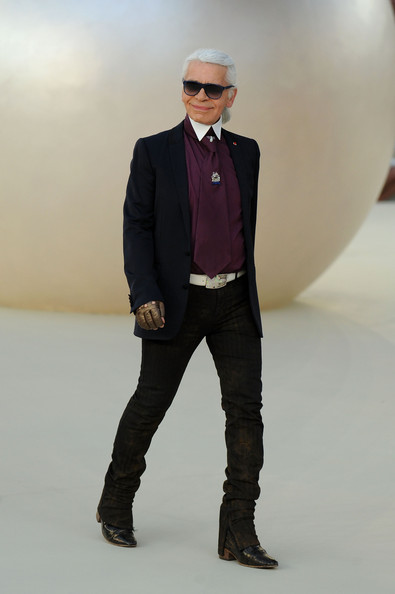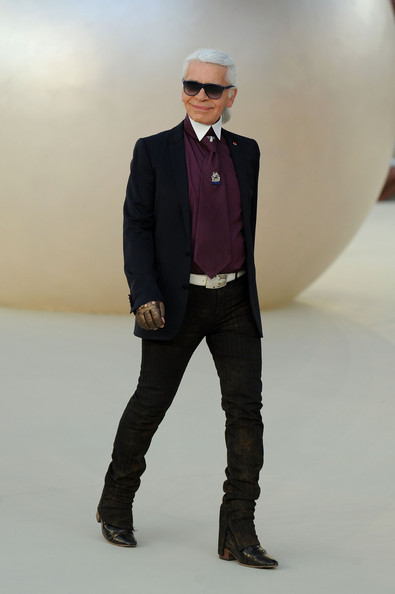 Remember a couple of months ago when Karl Lagerfeld unveiled his first film in Cannes? Well, we had an inkling then that it wouldn't be his last and how right we were. The inimitable designer has just launched his second short film, Shopping Fever.
And, judging by the title, it sounds like something we can definitely get on board with. It's designed to be a trailer for a film that doesn't actually exist (naturally), and predictably or not, it's jam-packed with Chanel's AW10 pre-collection.
The fashion film stars Chanel favourite Abbey Lee Kershaw, Dree Hemingway and Baptiste Giabiconi (Lagerfeld's muse, no less) looking suitably stylish – and smug – as they're surrounded by Chanel shopping bags, according to Elle UK.
Well, we'd be pretty pleased with ourselves too if our floor was smothered in Chanel bags – shopping or otherwise.
Watch the film and get glued to your screens here. Now excuse us, we're off to find our bottle of Nouvelle Vague.