Last Updated on 14th October 2010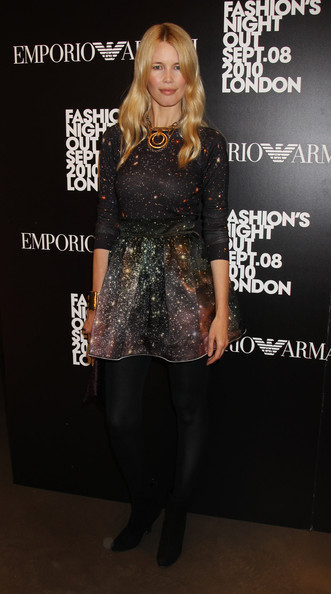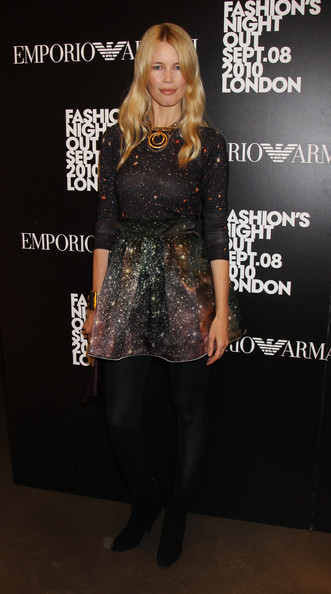 So you love Fashion's Night Out but you don't love the aching feet and temperamental weather (we're looking at you, London) that goes with it – well, Vogue's got an answer. The fashion magazine has teamed up with my-wardrobe.com and a whole host of other etailers to launch the first ever Fashion's Night In.
Yep, that's right, the digital equivalent to last month's global shopping event, Fashion's Night In promises an evening full of online events from the comfort of your sofa for a super-stylish stay-at-home shopping experience – and it's coming next month.
Some of fashion's favourite online retailers, including my-wardrobe.com, Browns, Matches, ASOS and Net-a-Porter, have teamed up with Vogue to create events especially for the evening – from styling videos to designer collaborations and competitions to exclusive collections.
"We are thrilled to be working with Vogue.com to pioneer the launch of the first ever Fashion's Night In," says Sarah Curran, my-wardrobe founder and ceo. "Following the success of the global Fashion's Night Out, Fashion's Night In is going to be a unique event in the fashion calendar, which brings together leading e-tailers on a global platform for one night only, celebrating the phenomenal growth of fashion e-tail. Our focus has always been centred around the customer experience and for Fashion's Night In, we are creating an exceptionally unique and unforgettable online shopping experience for the my-wardrobe.com shopper."
Put the date in your diaries – Fashion's Night In will take place on November 1st, from 5pm – midnight.
Start saving those pennies…