Last Updated on 18th November 2010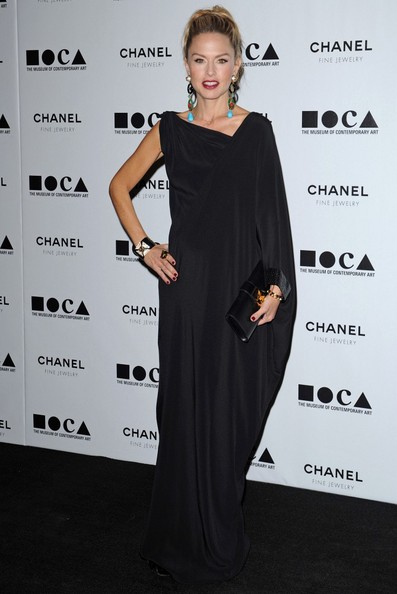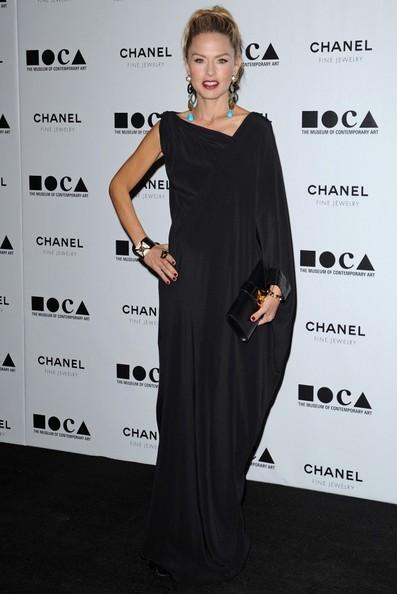 After months of speculation, Rachel Zoe has finally confirmed the news every fashion fan has been desperate to hear – she is pregnant!
The super-stylist broke the news to her fashionable fan base late last night via Twitter – where else – as she at last put an end to the is-she-isn't-she rumours with a tweet saying, "Hey everyone! I want to officially confirm to my loyal friends and followers that I am pregnant!"
"I feel great," she added. "Rodger and I are beyond excited and so thankful for all of your love and support."
Can you imagine a second R-Zoe on the scene? Imagine the clothes! Imagine the hand me downs! Imagine how many times she's going to die!
We're a little excited to meet the heir of Ms. Zoe's sartorial throne, to say the least (and we sort of – no, wait, really – hope it's a girl).
Congratulations, Rachel!