Last Updated on 19th November 2010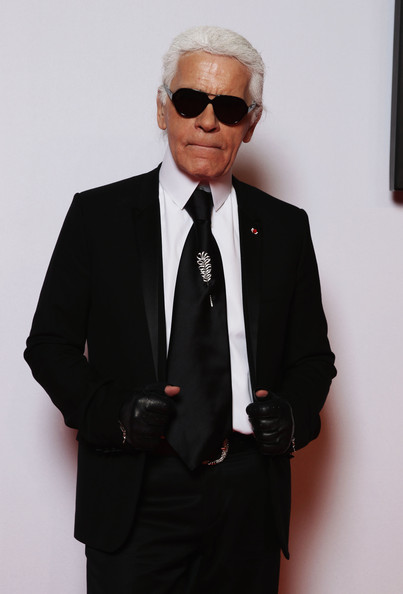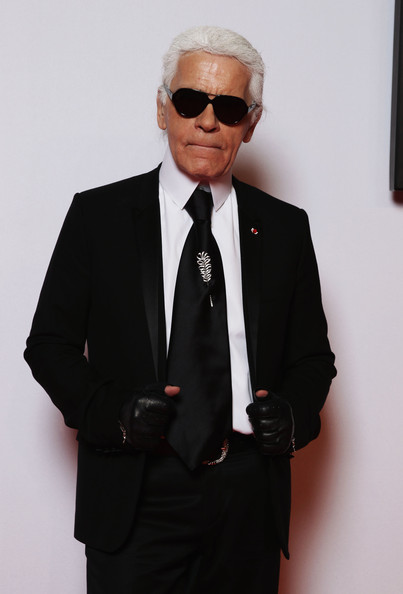 Rumours surrounding who'll replace Karl Lagerfeld when he eventually leaves Chanel are nothing new, but the latest whispers about a suitable successor for the kaiser, when the time arises, of course, have come from Karl himself.
Speaking about who he'd like to fill his Chanel shoes, he told Numero magazine: "I have a contract for life so it all depends on who I would like to hand it to. At the moment I'd say Haider Ackermann."
And Belgian designer Ackermann, who was tipped to take over from Martin Margiela at the Masion last year, is, as you might imagine, a little overwhelmed by Lagerfeld's sudden announcement.
"What can one possibly say to such a phrase?!" he told WWD. "Such a compliment! Honoured I feel, how can one not be?! In all honesty tremendously, immensely touched especially coming from Monsieur Lagerfeld."
But he shouldn't get too excited just yet – it'll be some time before Karl's creative Coco hat is hung.