Last Updated on 19th October 2013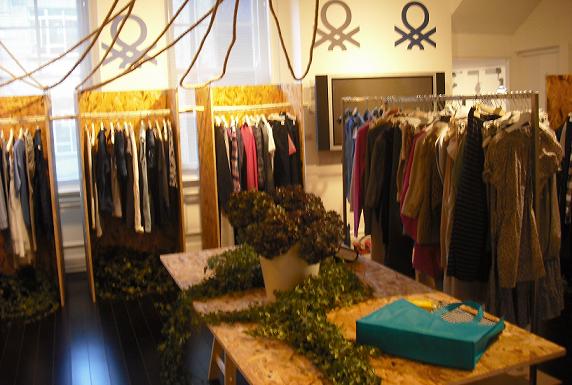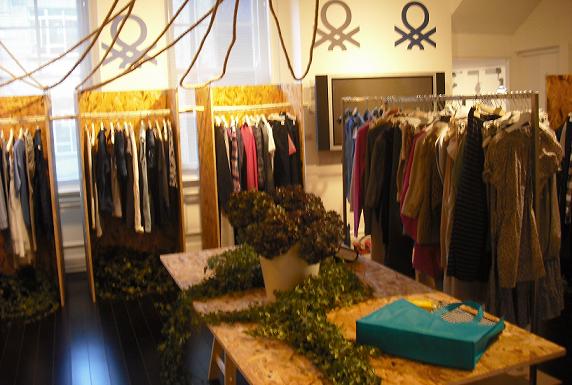 Whilst attending the Benetton press day last week we found ourselves getting very excited for the launch of the brand's new spring/summer 2011 collection – after all, it signals the start of a whole new wardrobe.
The show room was filled to the brim with flirty floral separates and playful pastel cover ups, not to mention gorgeous ruffle layered miniskirts, boyfriend-style turn up skinny jeans and good old English hot pants.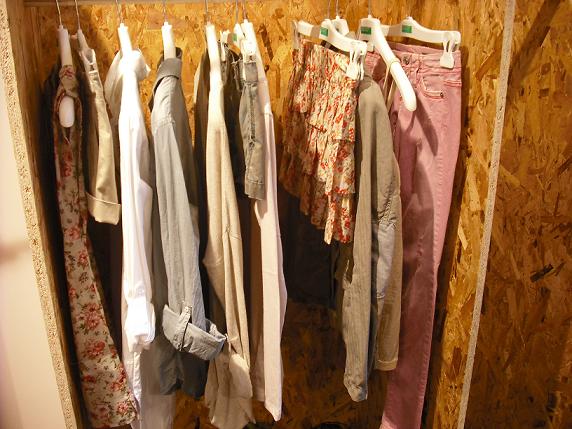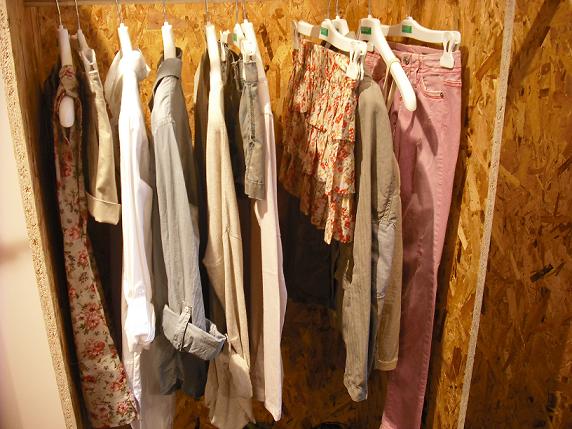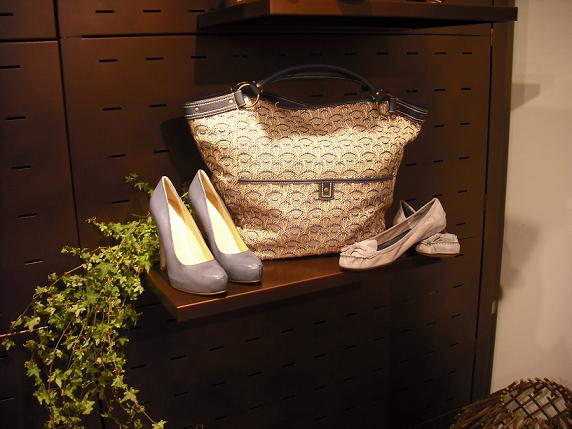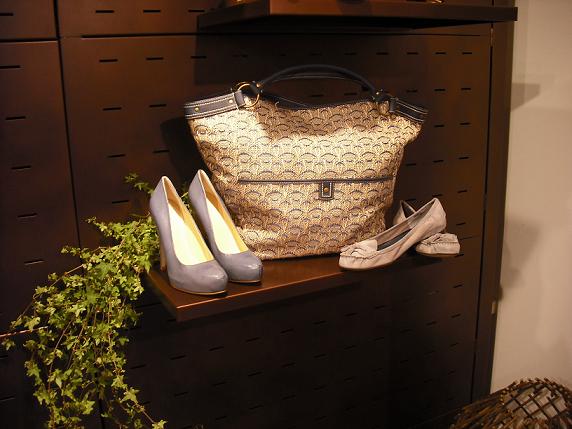 A somewhat nautical theme also spread throughout the line, with tasselled boat shoes and oversized beach bags sticking around for another sunshine-inspired season, alongside some rather attractive mauve court shoes – perfect for those summertime garden parties.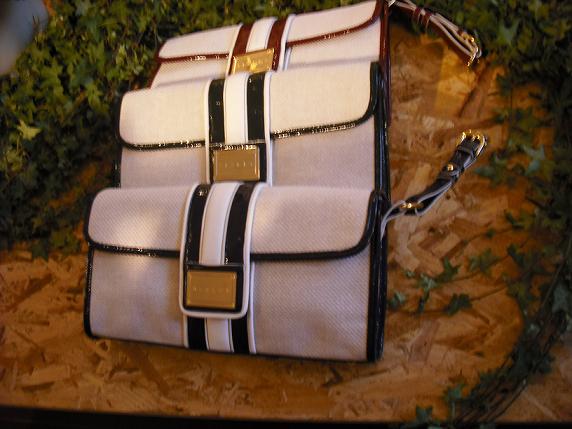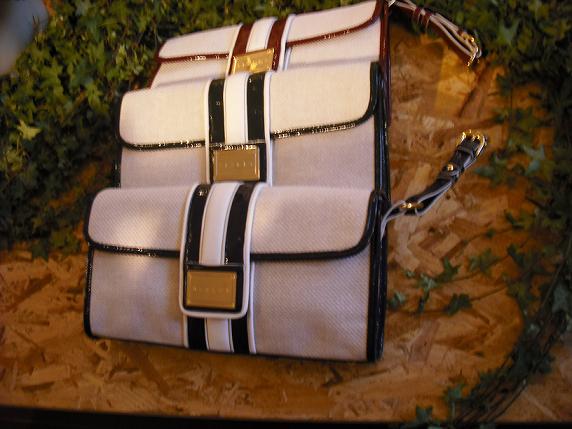 And whilst we're on the subject of evening wear, just take a look at these sophisticated white and blue patent clutches for strolling by the British sea side.
So thank you, Benetton, for making next summer an ultra girly one – all that's left now is the sunshine…