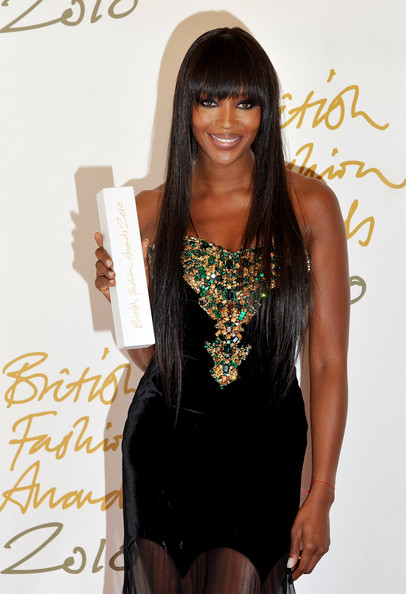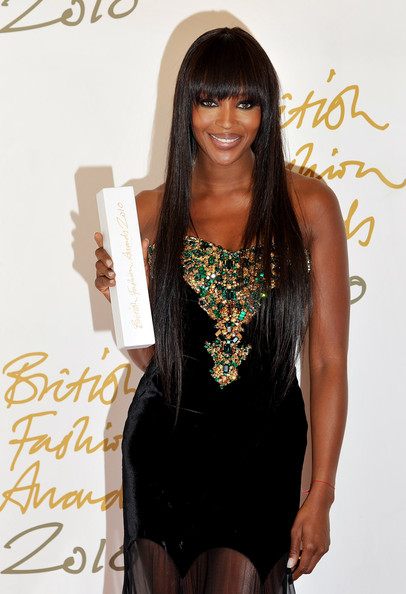 The fashionistas were out in full force last night as London's Savoy Hotel and Theatre played host to this year's British Fashion Awards – and boy did the stars dress to impress.
So sit back, relax, and enjoy our pick of the crème de la crème of last night's best dressed.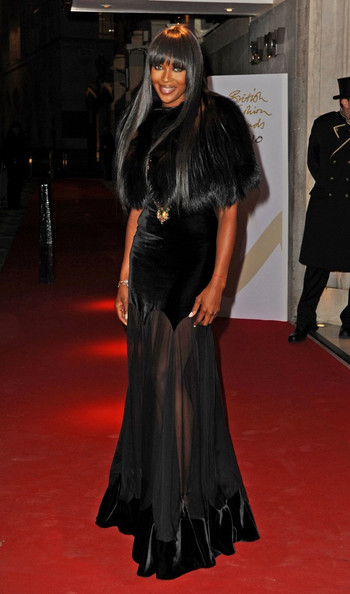 First up is Naomi Campbell who wore a stunning full length black sheer gown, complete with matching faux fur shrug – all courtesy of close friend Alexander McQueen; an honouring tribute to the late fashion designer who died in February this year.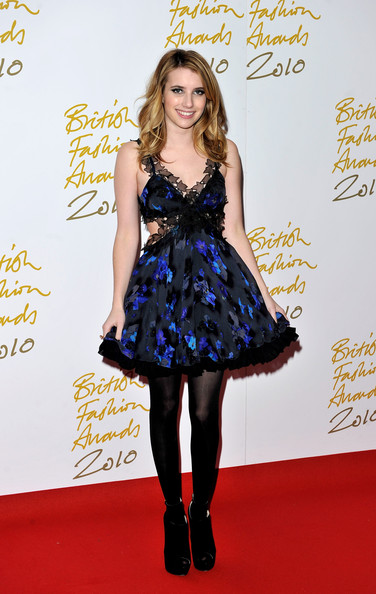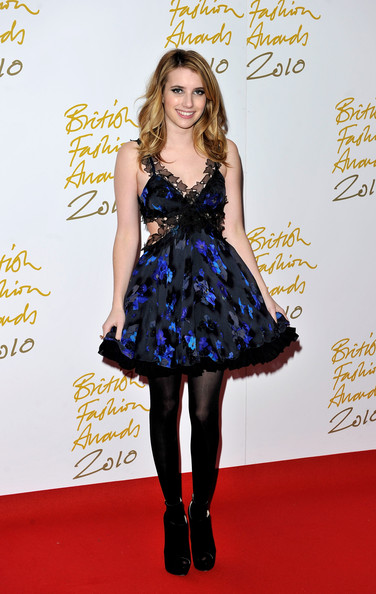 Following in the British fashion footsteps was young Hollywood starlet Emma Roberts in a fun and flirty Julien McDonald party frock – the youthful black and blue glitzy design proved an utterly perfect choice for the little star.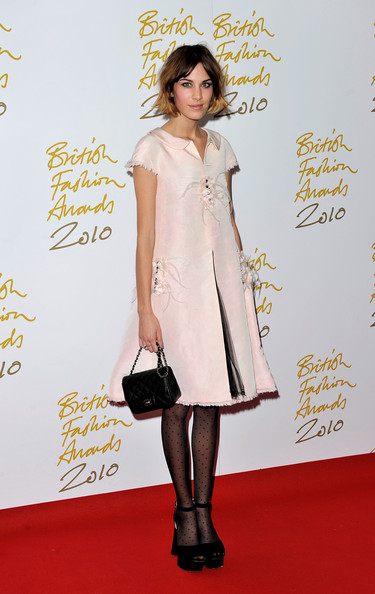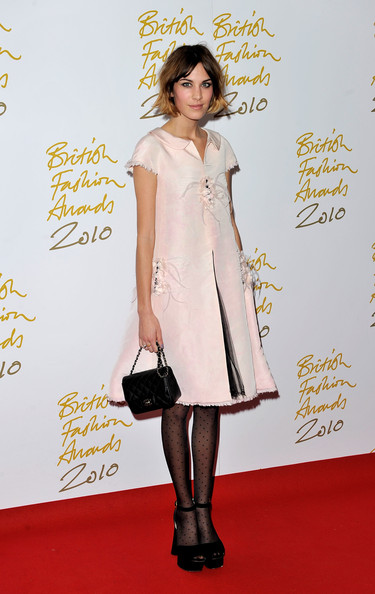 Picking up the British Style Award on the night was the ever fashionable Alexa Chung, wearing an SS11 pastel pink Chanel frock with ostrich feather trim – Ms. Chung certainly proved her style credentials were worthy of recognition.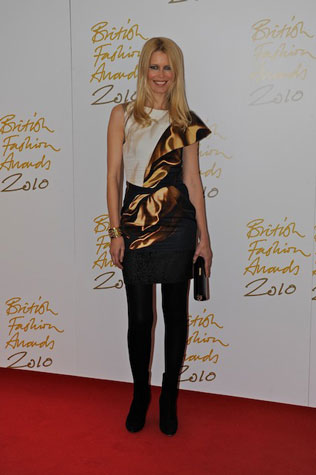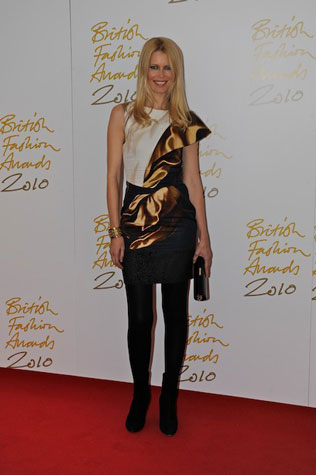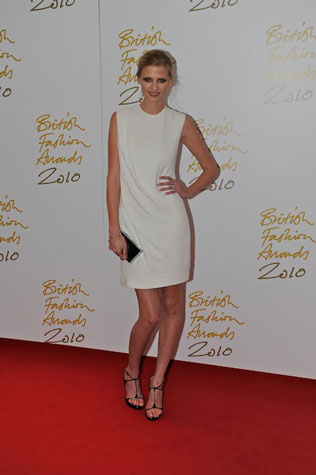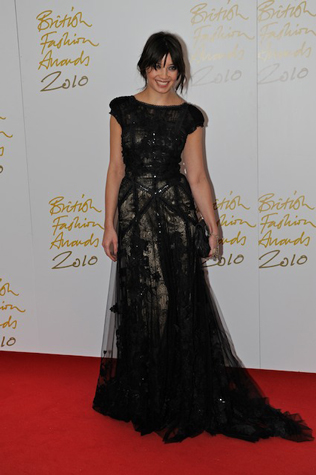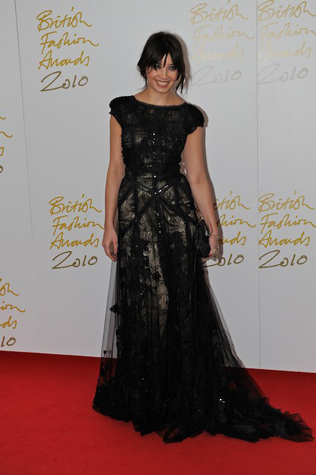 Top models were also undoubtedly dressed to perfection, with Lara Stone in Calvin Klein, Claudia Schiffer in Mary Katrantzou and the gorgeous Daisy Lowe in a gothic Elie Saab number – it just goes to show Britain certainly knows how to create some serious sartorial statements.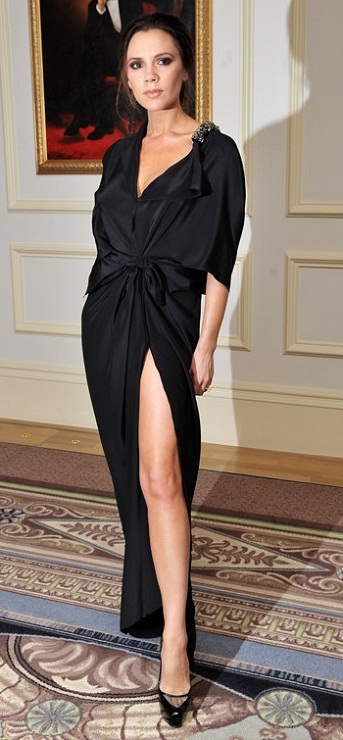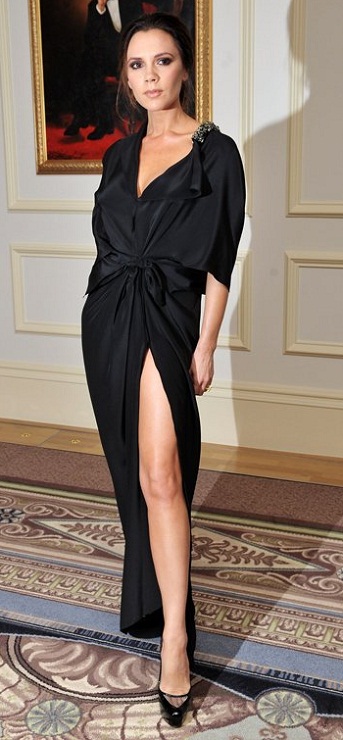 Last but not least, and possibly our favourite of them all, is the beautiful Victoria Beckham wearing one of her own designs to last night's fashion Oscars – the first of which she's been nominated for. The highly-praised fashion designer has come a long way since her former Spice Girl days, wouldn't you agree?
So well done ladies, here's to an super stylish 2010 – all we can say now is roll on next year.