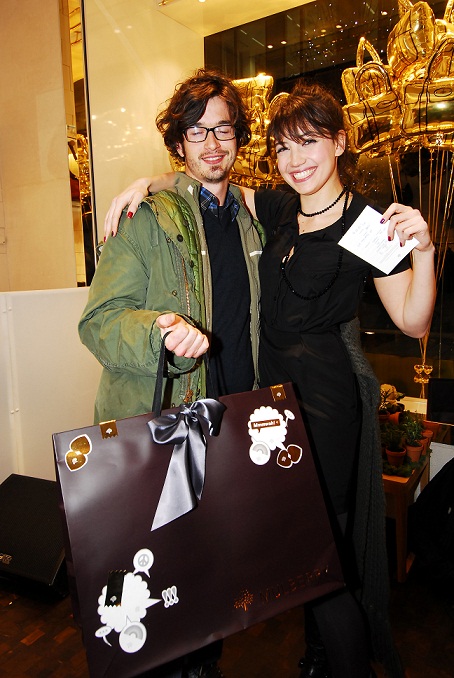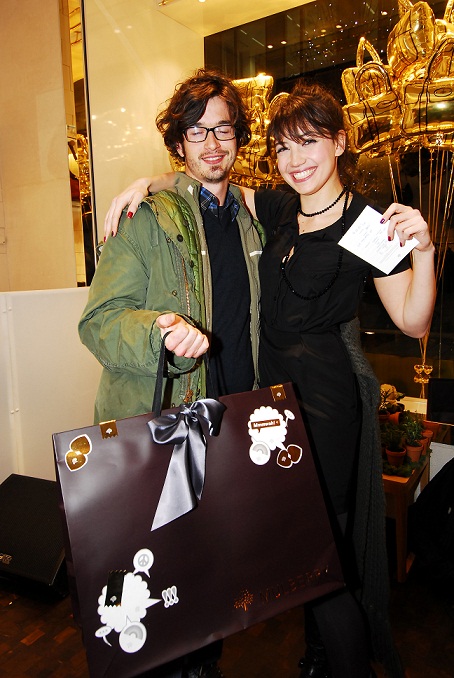 If you think your week's been busy, spare a thought for the folks at Mulberry – since winning Designer Brand at this year's BFA's, the British brand's going all out to prove its position with three new stores in one week.
Three! In one week! And you thought you had it bad buying your turkey. Naturally, three suitably stylish soirees ensued to celebrate the all-new stores, and we're here to fill you in on all the details. Here's what happened at each new opening:
London – Mulberry's new flagship
When: 8th December
Where: New Bond Street
What happened: *see below
Mulberry Manchester
When: 14th December
Where: The Avenue
Who: Daisy Lowe, Sunday Girl, Jaime Winstone and Ellie Goulding
What happened: When they weren't winning Edie bags or peeking inside their Kiehl's-filled goodie bags, guests munched on mini fish & chips, baby burgers and bite-sized Victoria sponges, supped Mulberry-inspired cocktails and enjoyed a surprise performance from Ellie Goulding.
Australia – Mulberry's first store down under
When: 15th December
Where: The Swifts, Sydney
Who: Mulberry's creative director Emma Hill, DJ Anna Lunoe, Jodi Gordon and Nikki Phillips
What happened: A Secret Garden-inspired garden BBQ with giant roses, chargrilled prawns, lobster sandwiches and strawberries and cream.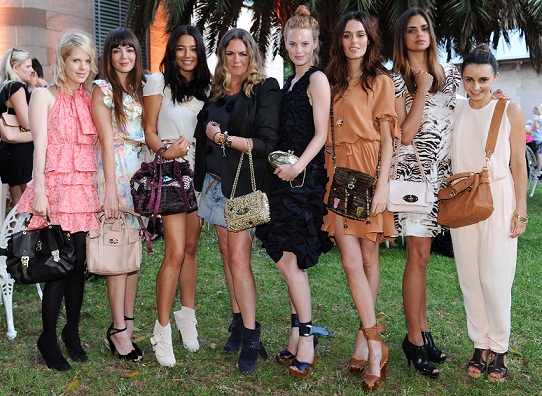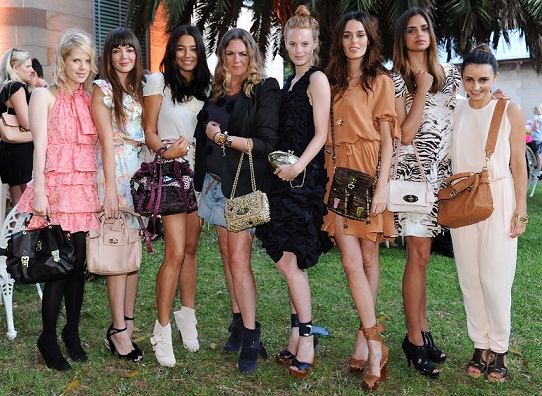 Phew. *If you haven't yet seen Mulberry's new London flagship, you can see a making of the store here – as well as a word or two from our favourie style-setters.