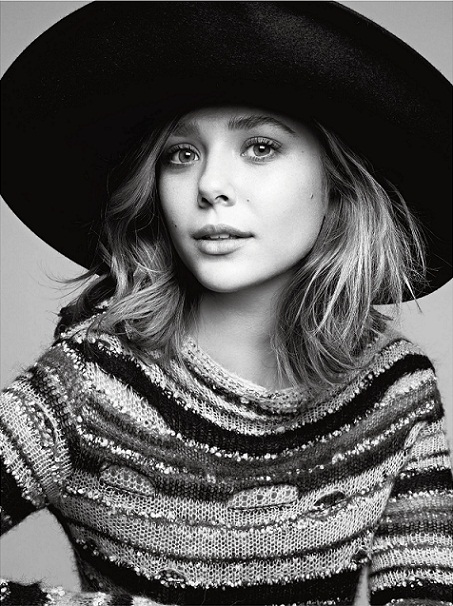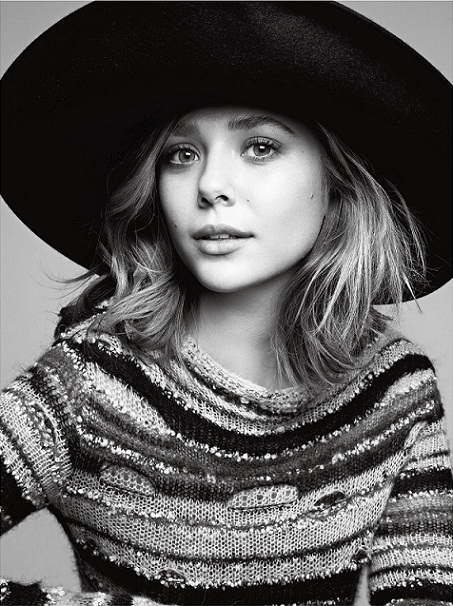 It would seem style, beauty and success are in the genes if you're an Olsen – Elizabeth, sister to Mary-Kate and Ashley (and one half namesake to their Elizabeth and James label), has made it to the pages of this month's V magazine as its nominated 'new ingenue'.
In a bid to unearth the hottest new talent from young Hollywood, the 69th issue of V – dubbed the Discovery issue – features a plethora of cool young things and up-coming stars, and top of them all is the 21-year-old Olsen, who's out to prove she can make it like her sisters.
Not that she needs their help.
"Unlike her famous child-actor sisters, this is her first real kick at the can," says John Ortved, who wrote the piece on the burgeoning actress. "Instead of using their near-infinite connections, Olsen has taken the long road – studying acting, educating herself, working as an understudy."
And, alongside their endless good looks, she's clearly picked up her sisters' innate sense of style, too.
Catch the interview in this month's issue of V magazine, out January 13th.