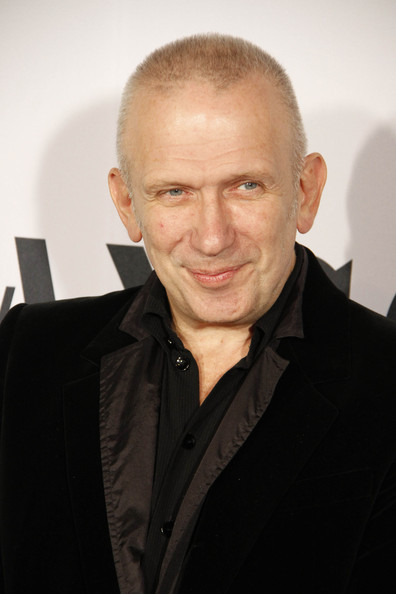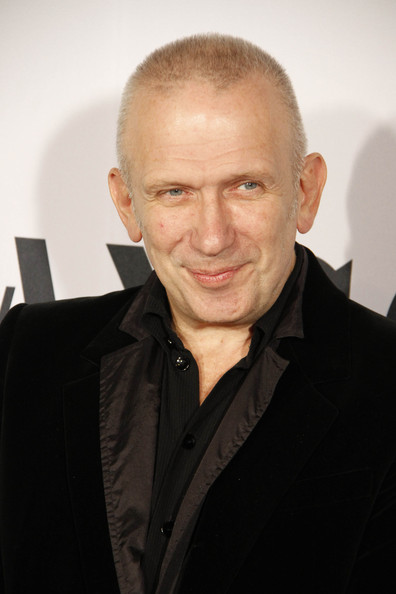 Best known for his stunning ready-to-wear collections and haute couture designs, French fashion designer Jean Paul Gaultier has always catered his designs to the well-dressed woman, but this year sees his customer clientele stretched that little bit further with the launch of Gaultier Bebe – cue the cooing!
Created for newborn babies and children up to two years of age, Gaultier's brand new career move will sit alongside his existing -and sought-after – eponymous womenswear line for spring – after all, don't the little ones deserve to look super-stylish too?
Set to hit stores later this month, the exclusive collection will adhere to Gaultier's signature sailor-inspired designs, Junior Magazine reveals, so expect knitted dungarees, tulle skirts, sailor shirts and babyrows in his iconic red, white and blue strip come spring.
We can see fashion fans flooding to kit their mini fashionistas out in Gaultier Bebe already…