Last Updated on 10th June 2016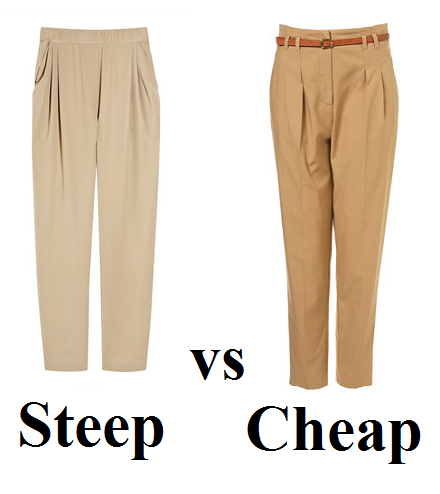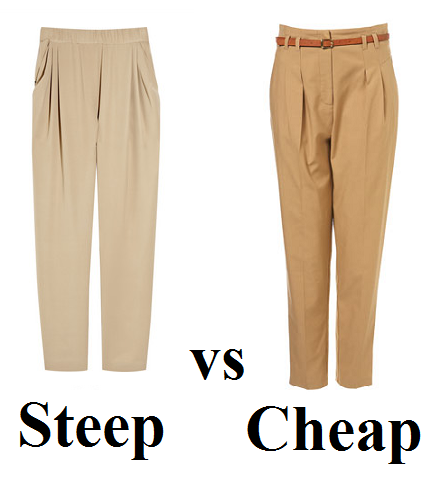 The camel colour phenomenon to hit the fashion world doesn't appear to be going anywhere any time soon – handy, because we couldn't think of a more versatile shade – so with this in mind (and with the current weather being unbearably dull), we bring to you the camel coloured trouser as the ultimate weather-ready style staple.
If your pasty pins aren't ready to brave the cold just yet, opt for these stunning 3.1 Phillip Lim silk-crepe harem pants to help shield them from the bitter chill. Their lightweight design and loose-fitting cut make way for ultimate style and comfort – simply team with a chunky knit jumper and shearling trim ankle boots and away you go.
However, at £320, they might be a little too steep for most, so if you're yet to become convinced of their pant power, how about trying this cheaper pair at Topshop on for size. It's almost impossible to resist a pair of tailored camel trousers at a fraction of the price, non? And at a mere £42.00, we're struggling to find reasons not to snap them up.
But whichever pair of tailored trousers you go for this season, hold onto them – you'll be wearing them all through next season, too.
3.1 Phillip Lim silk-crepe harem pants, £320, available at Net-a-Porter. BUY NOW!
Camel belted pleat-front tapered trousers, £42, available at Topshop. BUY NOW!