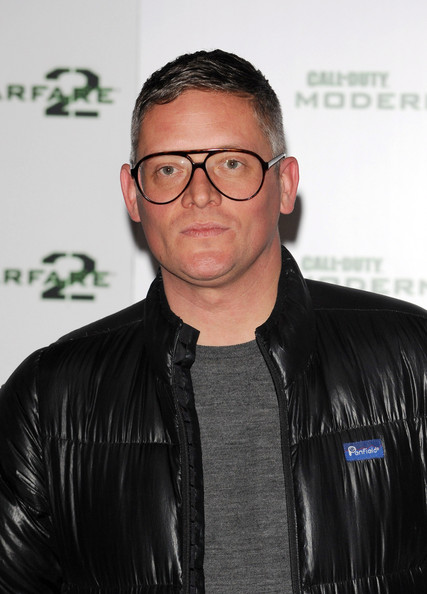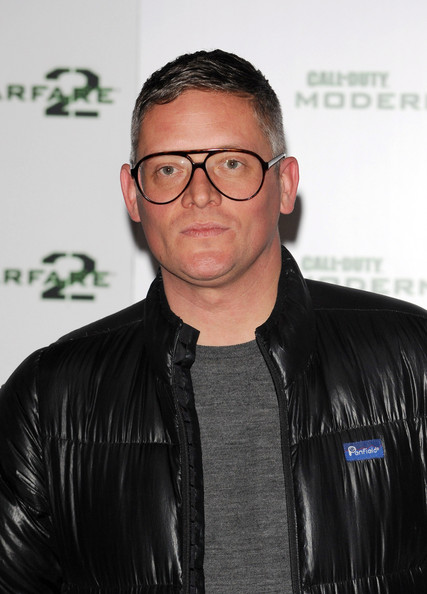 It seems we have high street collaborations coming out of our ears at the minute, and just to add to the endless sartorial list, Giles Deacon – aka Collaboration King – is set to team up with Nine West to launch an exclusive collection of shoes for AW11.
The new fashion love affair comes as part of the industry's new craze for cleverly-titled shoelaborations (see what they did there?), a new initiative that'll see footwear brands working with a range of young designers, artists and musicians, with CFDA Fashion Fund winner Sophie Theallet set to unveil her talented streak on May 1st, Vogue UK reports.
"The initiative marks the beginning of an evergreen platform that is part of a new strategy relating to the company's constant push to grow and innovate the Nine West brand," explains the label's chief marketing officer, Stacy Lastrina.
And Nine West haven't been strangers when it comes to the odd famous designer face or two in the past – previous collaborations include Thakoon and Vivienne Westwood, so it would appear Mr. Deacon has some pretty big boots to fill.
We'll be keeping our ears peeled for more details on his capsule collection…